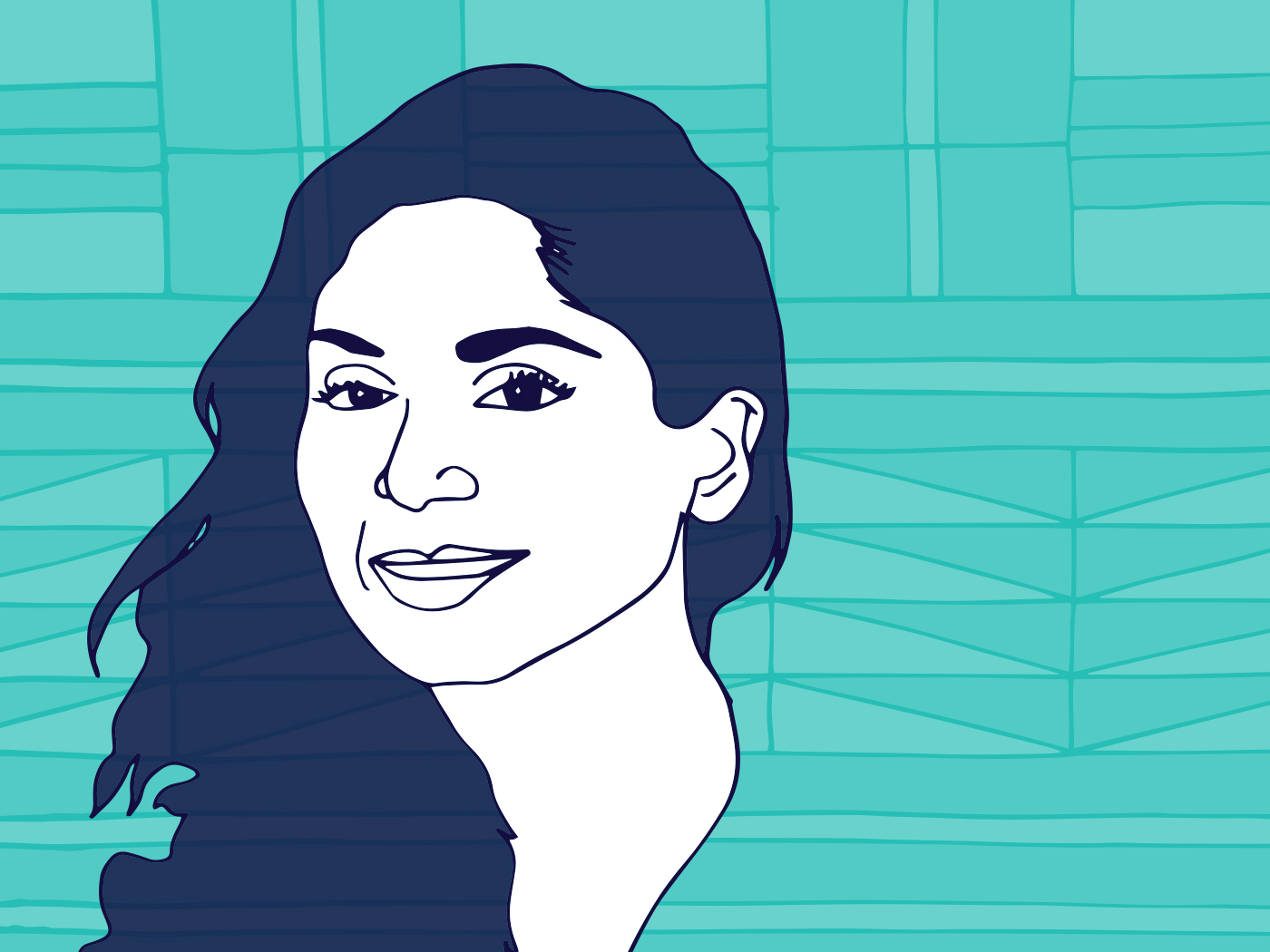 Board member and Founder
Sabrina Mahtani is AdvocAid's Founder and former Executive Director, stepping down in July 2014 to become a member of the Board. Sabrina is a lawyer specialising in Penal Reform and Women's Rights, and has worked on human rights projects in Sierra Leone since 2005. She is now working for Amnesty International (based in Dakar, Senegal) as their West Africa Researcher.
What drives you to work for AdvocAid? We are a small organisation making a real difference to many forgotten girls and women. The AdvocAid staff (or "fambul" as we say – family) encourage me with their dedication and passion for justice.
What is your proudest moment with AdvocAid?There are so many but the day MK was released, the longest serving woman on death row, is a day I will never forget. I first met MK in Pademba Road prison in 2005 and she was one of my inspirations for co-founding AdvocAid.
What do you love about Sierra Leone? Its beauty, warmth, community and resilience. It is my second home.