Mustapha & Aminata's Story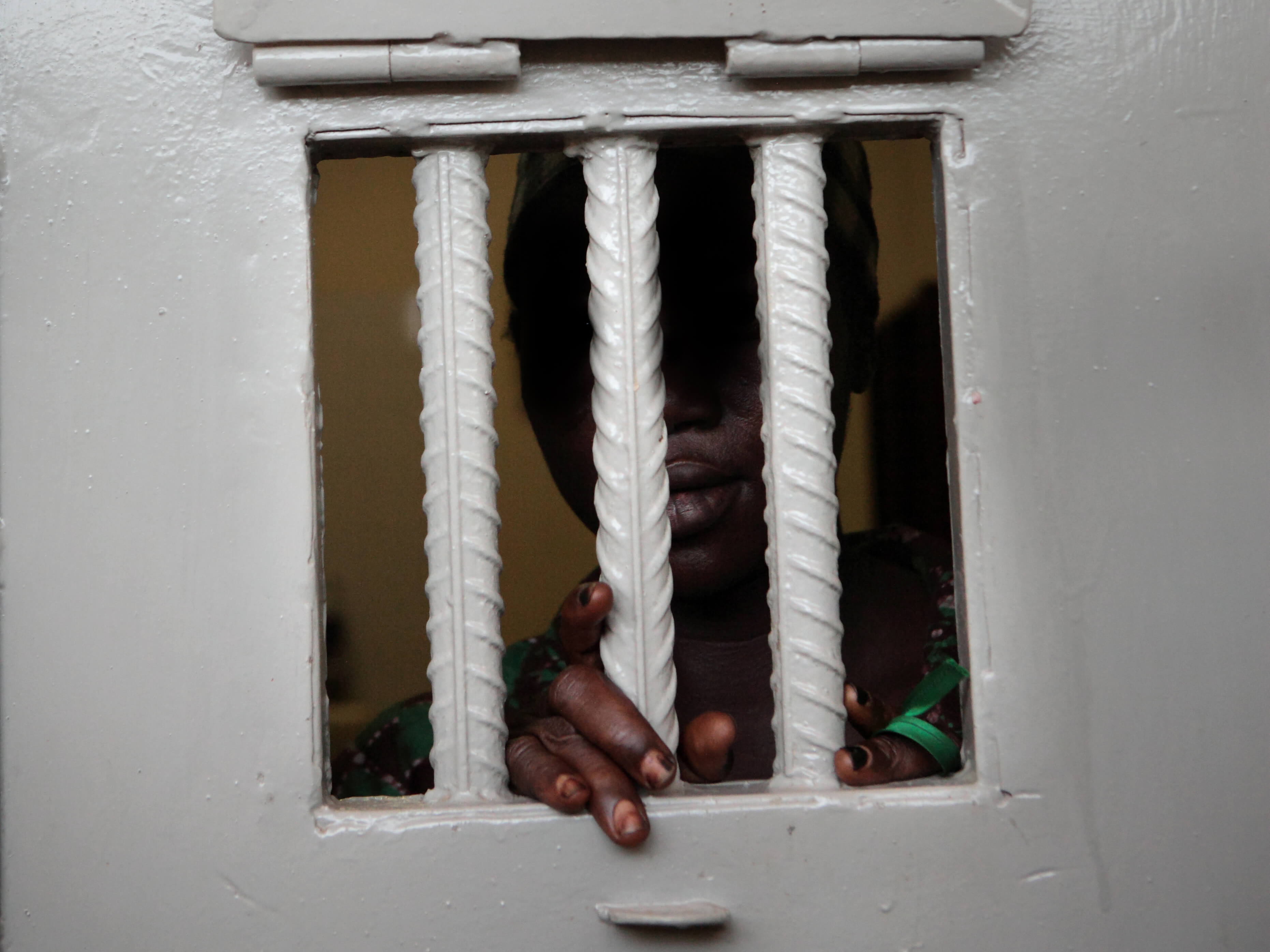 Not all of the girls and women AdvocAid supports are involved in lengthy court cases. At AdvocAid, we see our role as a varied one, including ensuring the police and courts abide by the country's constitutional rules and that detainees' rights are upheld.
Mustapha and Aminata's story is an example of this (both names changed to protect identity). Aminata was 16 years old when AdvocAid first became aware of her, and her 13 year old brother, Mustapha. They were both detained for over 22 days on suspicion of murder, following the death of their neighbour.
Several weeks prior to the lady's death, Mustapha and Aminata's family had had a disagreement with this neighbour, instantly making them the prime murder suspects. Mustapha, Aminata and other members of the family were detained for an unconstitutional length of time (22 days) by the police without charge – the Constitution states that they should not be detained for more than 10 days without charge.
During this period, Aminata was detained alone in a police cell in terrible unsanitary conditions and subsequently became ill. She also missed important school exams, setting back her development. AdvocAid played a vital role in regularly monitoring the situation, lobbying for the release of Aminata and Mustapha, providing vital welfare support and ensuring Aminata received medical attention.
 It is vital that organisations in Sierra Leone monitor prisons and police stations and hold them accountable to ensure detainees' rights are upheld. AdvocAid has been doing this since 2006, working to ensure girls and women in Sierra Leone along their families are
protected by their human rights
.