In 2015, one of AdvocAid's Western Area paralegals provided vital Legal Aid to Fatmata (name changed to protect her identity), a resident in the Western Area of Sierra Leone.
AdvocAid has a strong presence in this region, with three Paralegals and two Duty Counsel Lawyers based there, providing support to women and girls in conflict with the law. It is a densely populated area and contains extremes of the very wealthy, and the very poor.
Fatmata is mother to three children and at the time of her arrest was 37 years old. She was charged with the offence of Conspiracy House Breaking and Larceny.
Fatmata's alleged offence was connected to her job as a house keeper for Mrs Jones (name changed). Mrs Jones' apartment was broken into, and she alleged that 18 million Leones worth of cash and items were missing from her home (equivalent to £2680 or $4141 USD). Fatmata was charged.
According to Fatmata, a lady claiming to be the daughter of a very good friend of Mrs Jones' had come to the house to see Mrs Jones. Fatmata showed her into the waiting room, from where this lady made a call telling Fatmata that Mrs. Jones needed her at Congo Cross, in Freetown.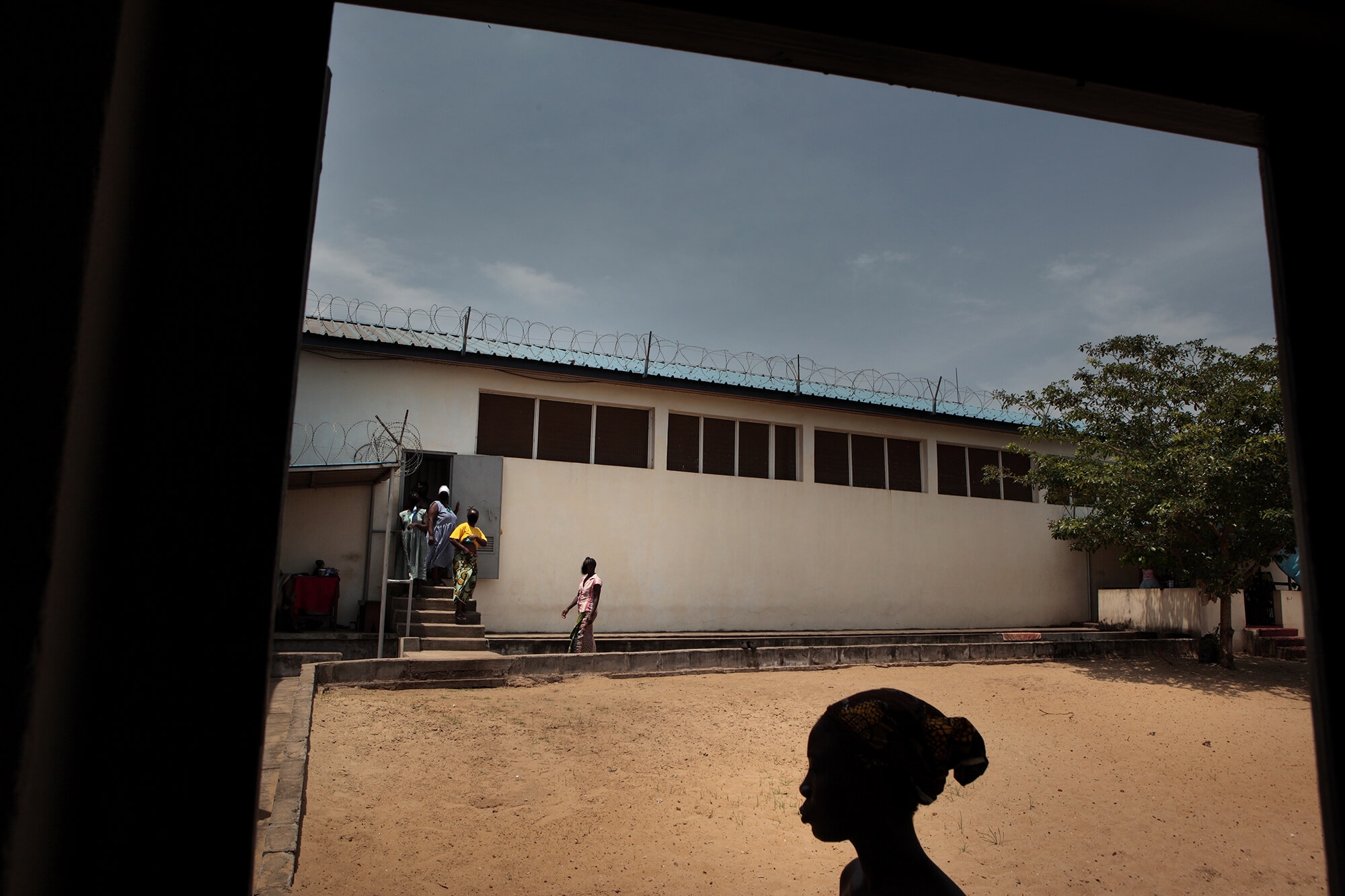 Fatmata duly left for Congo Cross, but after waiting for some time, with no sign of Mrs Jones, she decided to return home, where she called her employer to see why she hadn't arrived for their meeting. Mrs. Jones confirmed she hadn't sent for anyone and that her friend's daughter lives in America. It was then that Fatmata realised the house had been broken into.
AdvocAid paralegal, Namsa, ensured that all relevant paper work was filed and that Fatmata had the required legal advice. A month later, following several prosecution witnesses testifying in court, the magistrate gave his ruling that the prosecution had proven this case beyond all reasonable doubt.
The matter has since been committed to the court without bail and Fatmata is presently detained at the Female Correctional Centre awaiting indictment.
For women like Fatmata, AdvocAid offers vital support during detention. We provide welfare supplies such as clothing and sanitary items. We also offer legal education to these women to ensure they have a stronger understanding of the law. We cover topics such as: sentence, bail, the rights of a suspect when arrested, going to court and AdvocAid's legal services.
You can support our work by
making a donation today
, ensuring we can continue to provide access to justice for women like Fatmata.