Meet the team
AdvocAid is an organisation for women, led by women. Founded in 2006, it grew out of the work of the 'Pademba Road Monitoring Group', made up of four women involved in human rights and justice sector reform in Sierra Leone.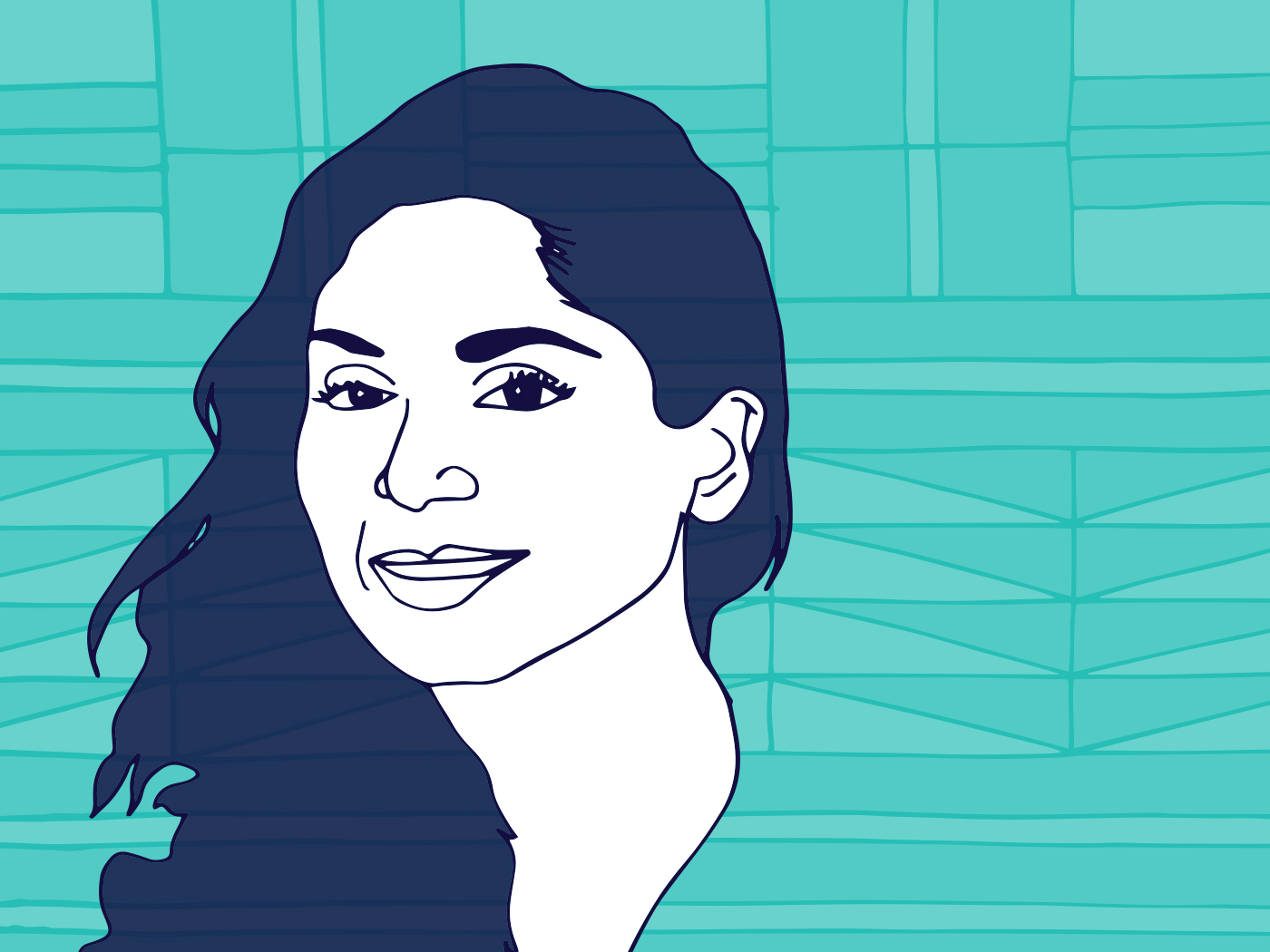 Sabrina Mahtani
Board Member and Co-Founder
Sabrina Mahtani is AdvocAid's Founder and former Executive Director, stepping down in July 2014 to become a member of the Board. Sabrina is a lawyer specialising in Penal Reform and Women's Rights, now working for Amnesty International (based in Dakar, Senegal) as their West Africa Researcher.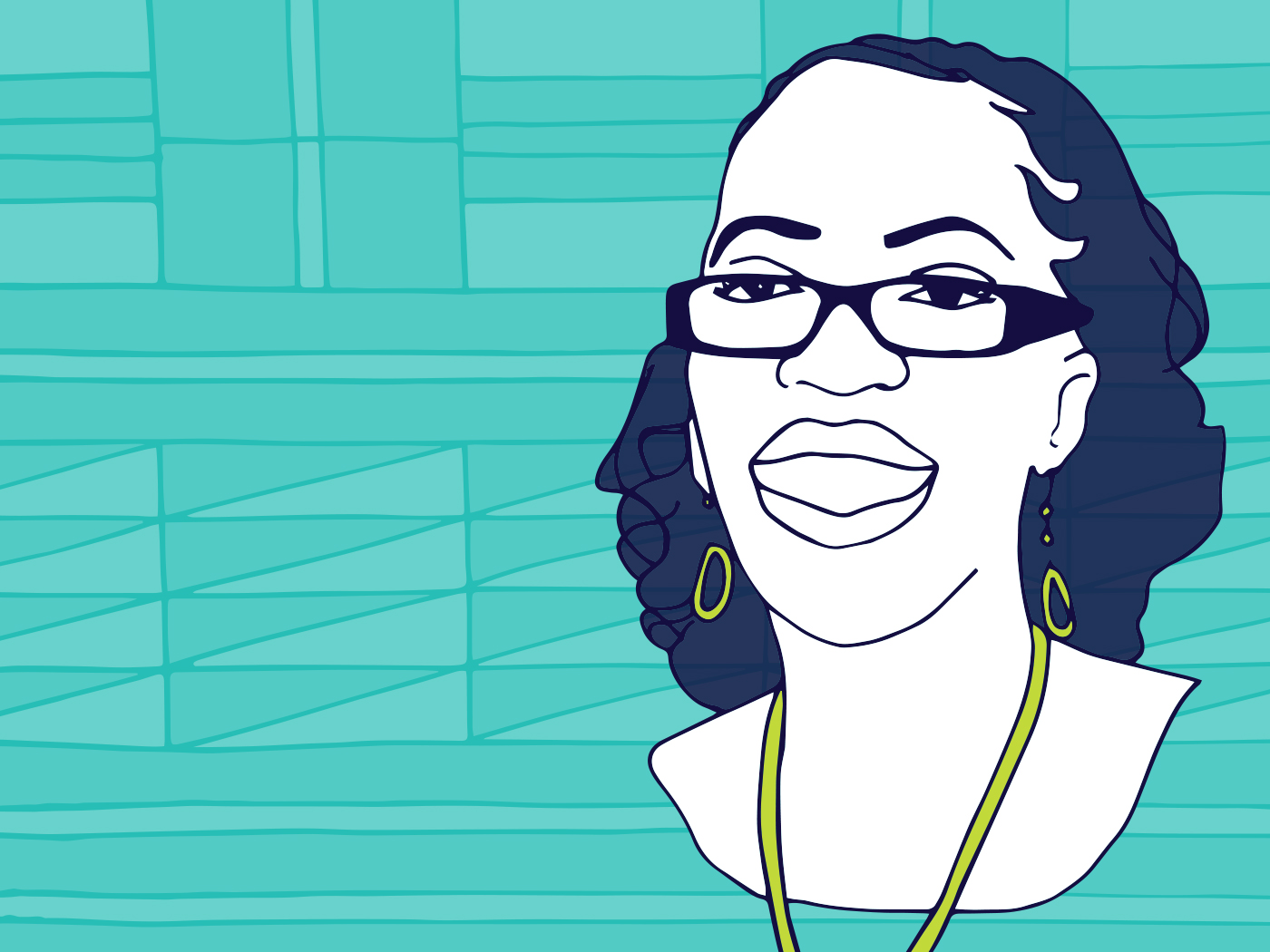 Simitie Lavaly
Executive Director
Simitie Lavaly is Executive Director of AdvocAid and a Women's Rights specialist. Simitie's belief in women's rights and fair legal representation drew her to work for AdvocAid in 2009 firstly as a paralegal and later as Legal Officer, where she successfully represented the country's longest standing death row inmate.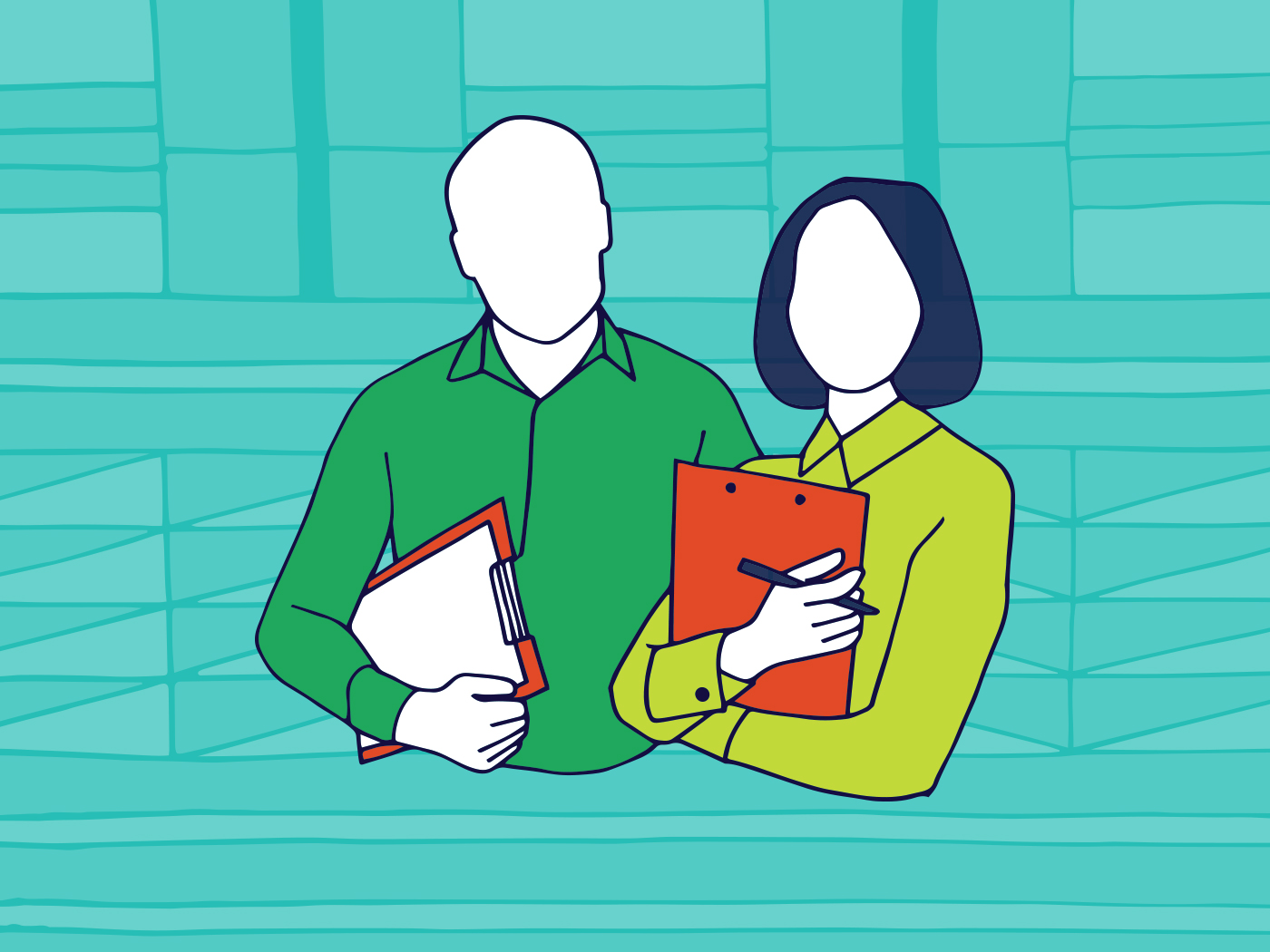 Julie Mariama Sesay
Freetown Programme Officer (Senior Management Team)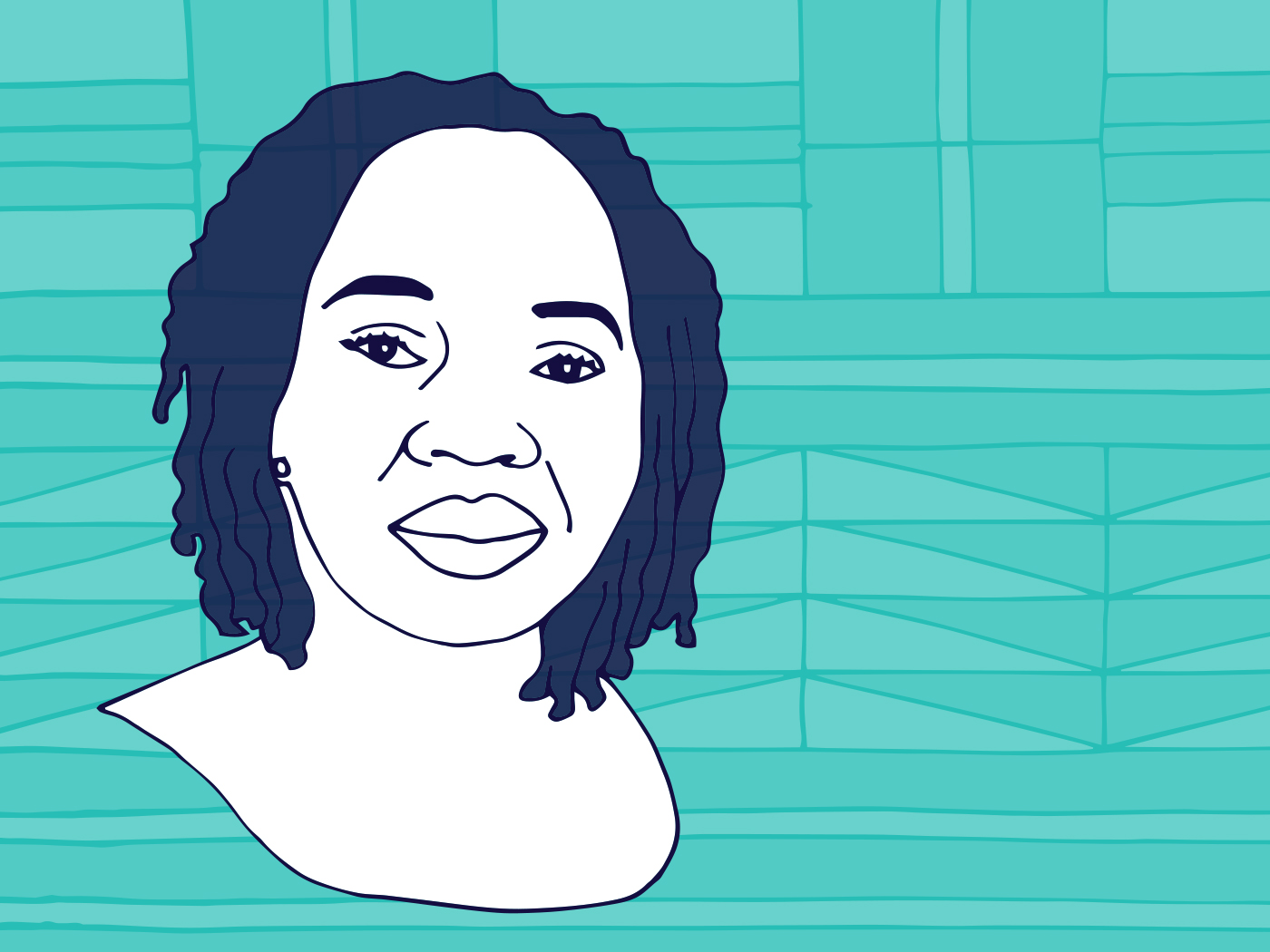 Juliana Wilson
Finance Officer (Senior Management Team)
Julie Wilson is our Finance and Administrative Officer. Before becoming part of the AdvocAid family, Julie worked with both the Brookfields Community Hospital and Rokel Commercial Bank.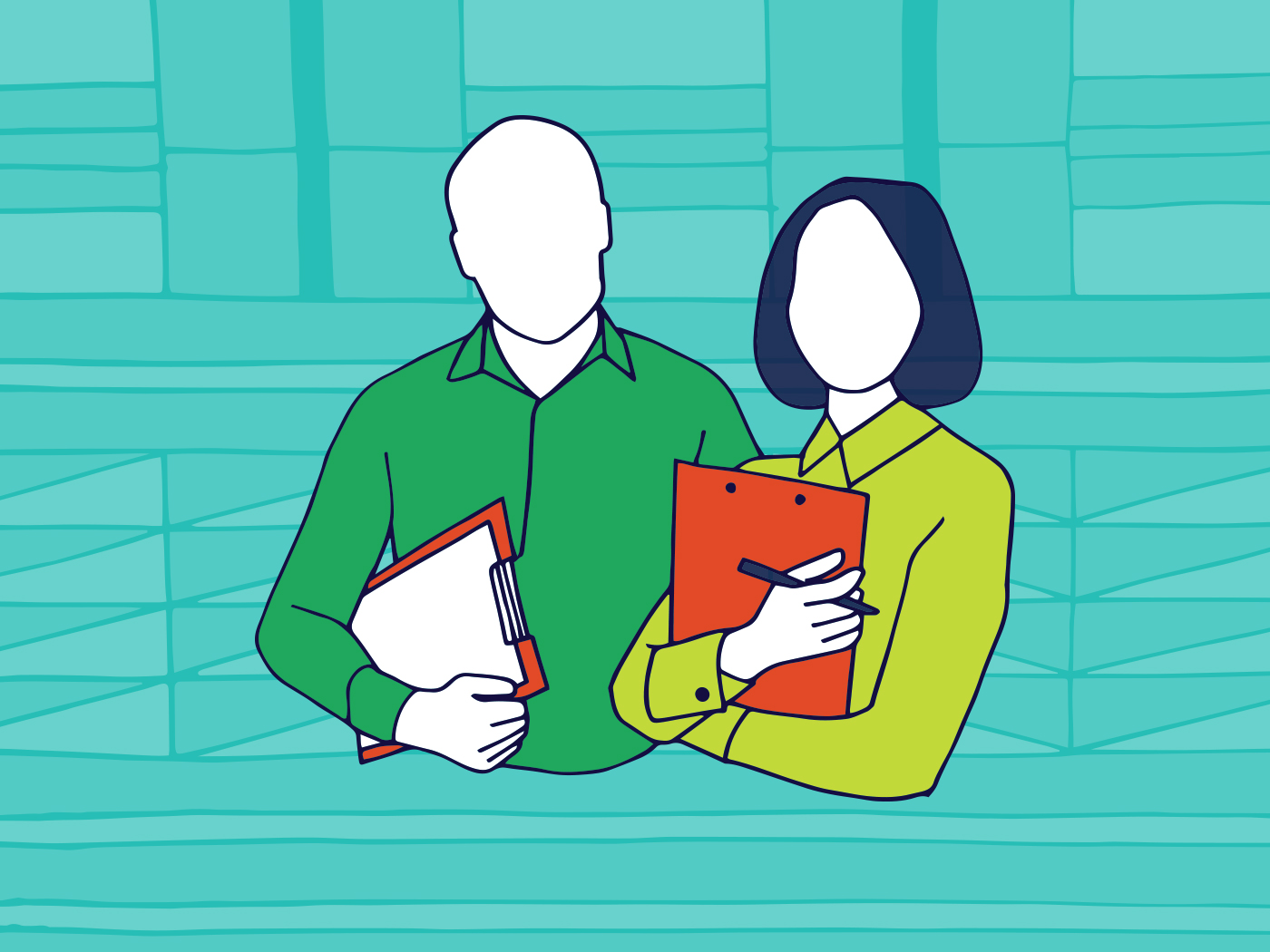 Jalahan Amara
Kenema Programme Officer (Senior Management Team)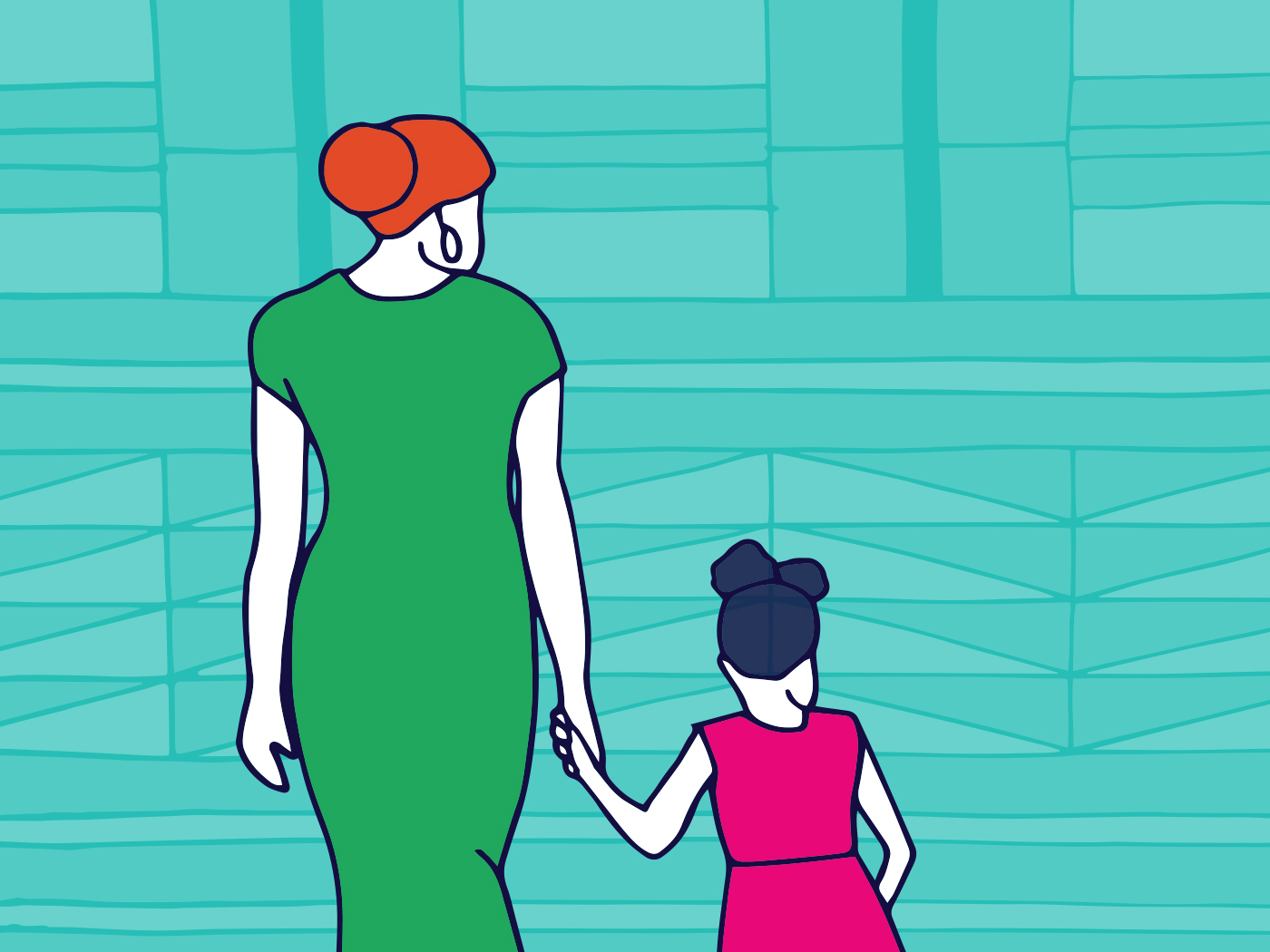 Serah Marah
Social Worker (Senior Management Team)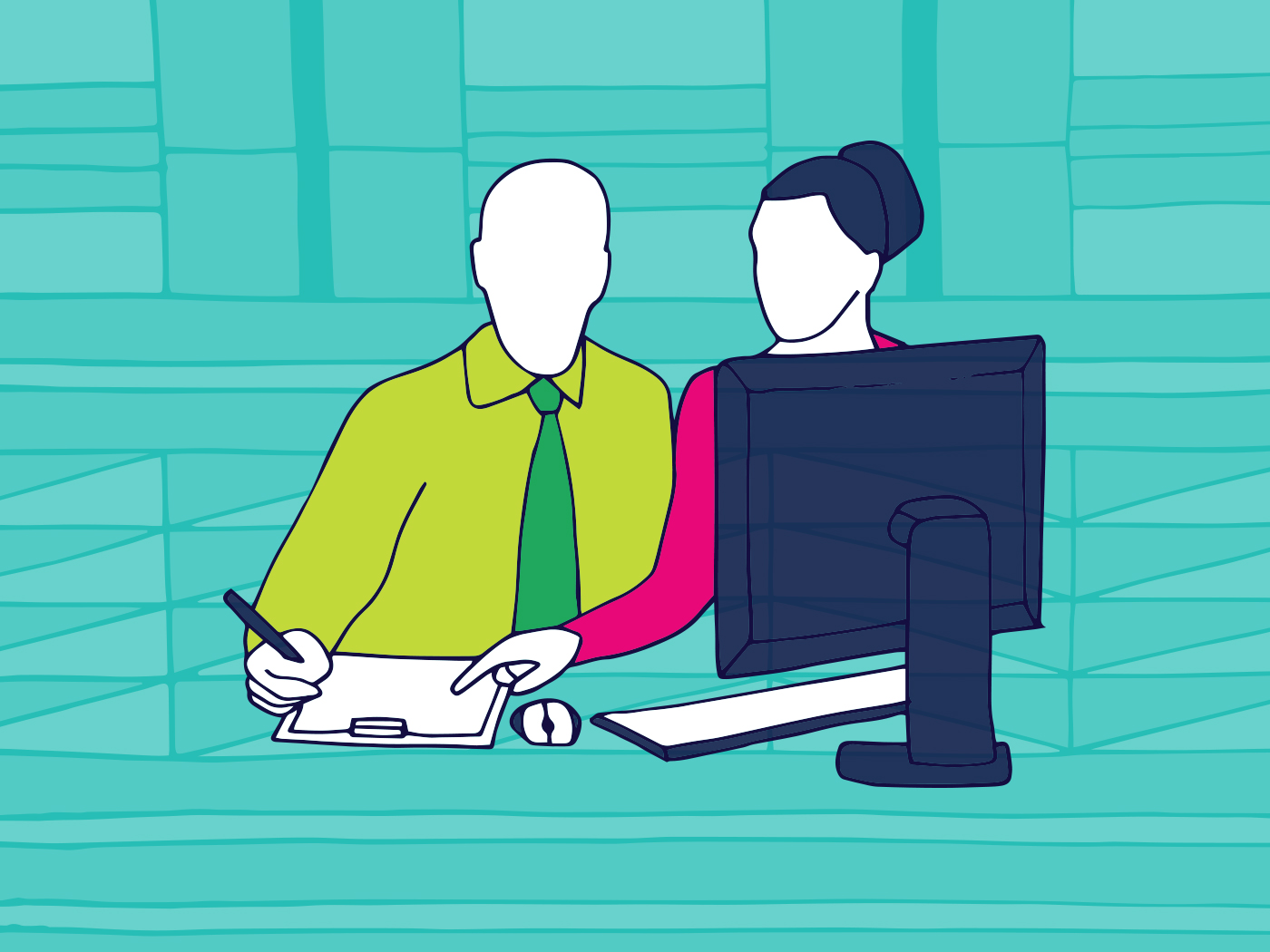 Abdul Bundu
Freetown Office Assistant (voluntary)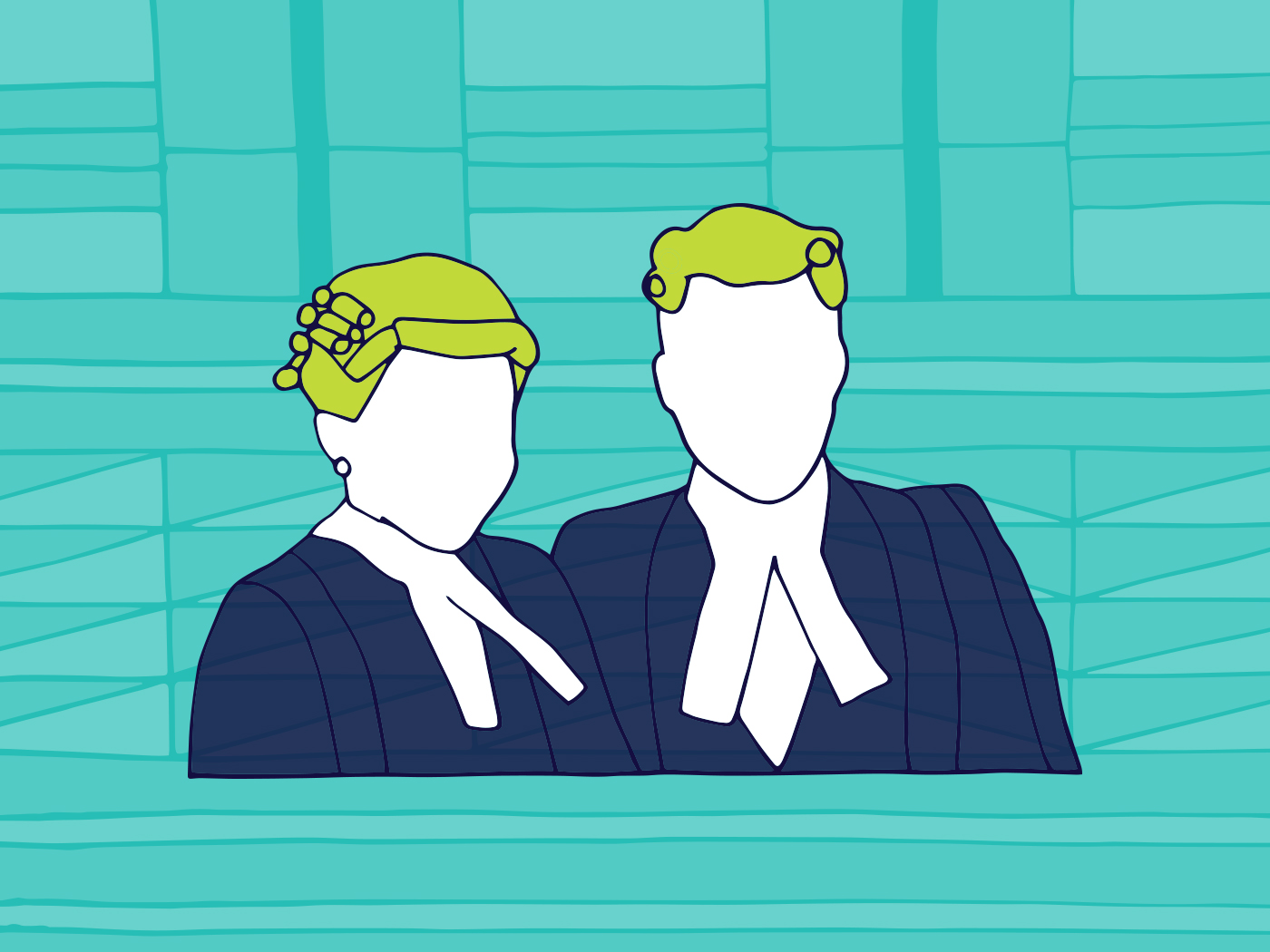 Abdulai M. Bangura
Bo and Kenema Duty Lawyer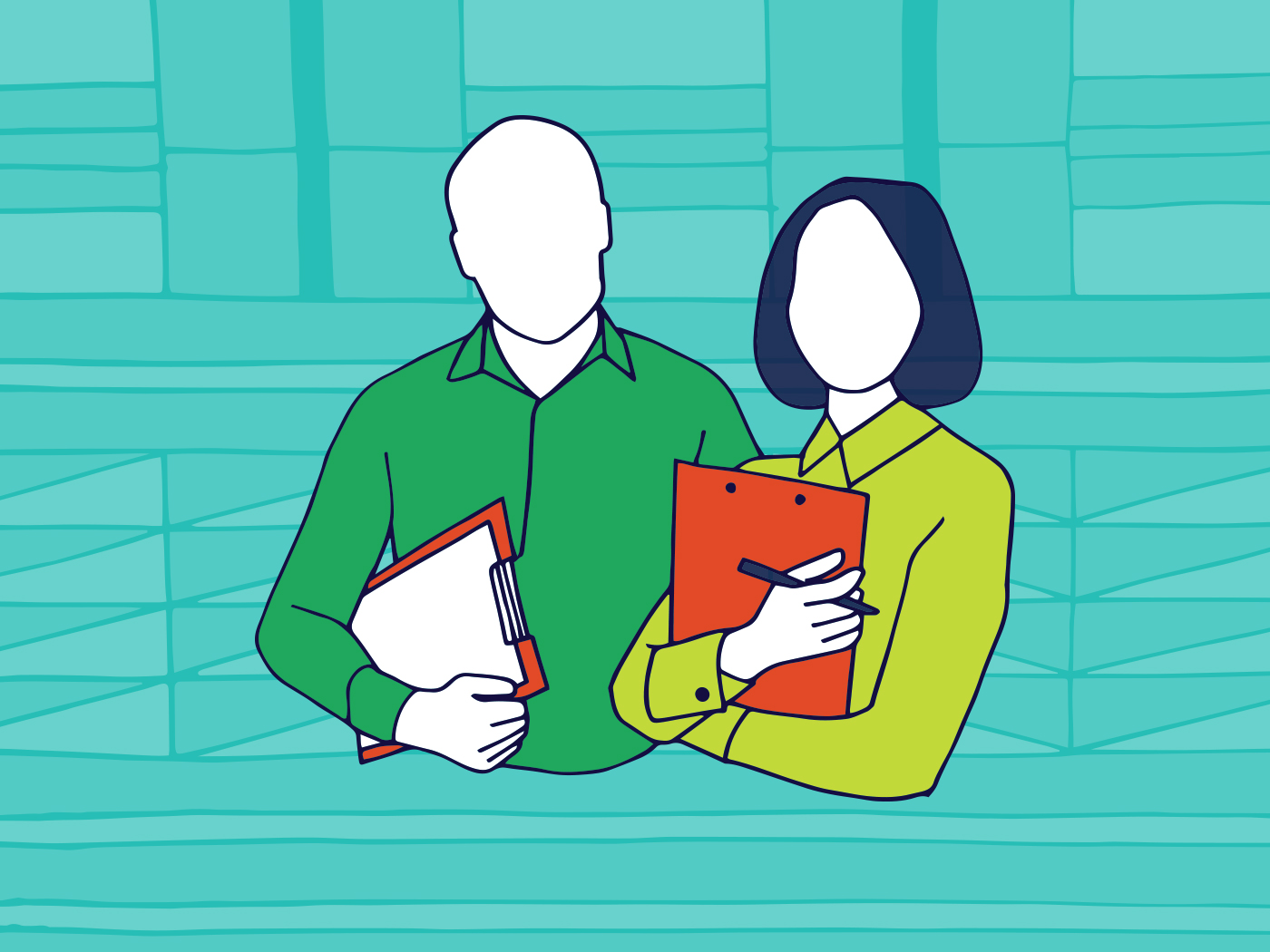 Alimamy Koroma
AdvocAid Supported Law Graduate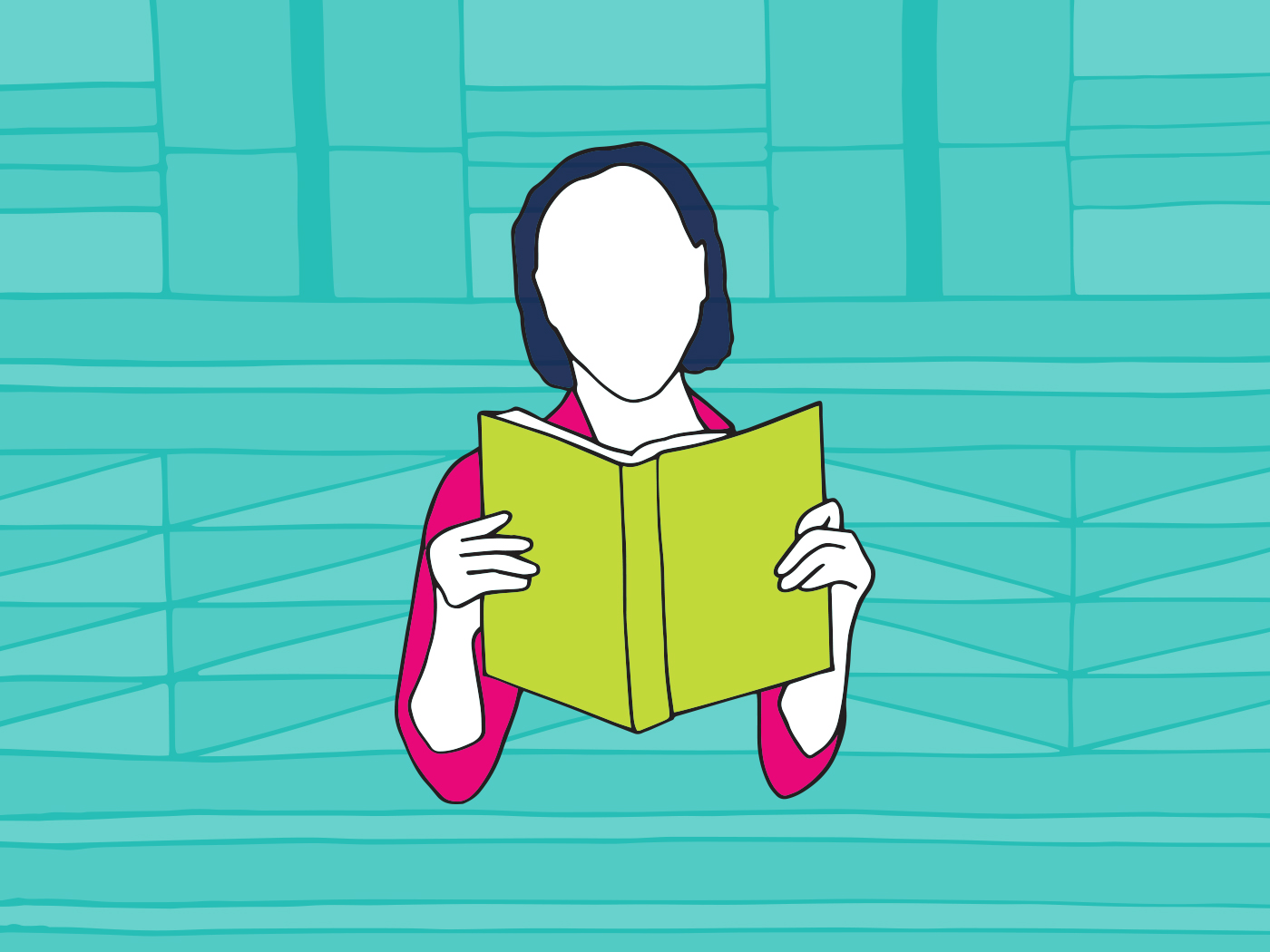 Signe Roelsgaard
Development Associate (Senior Management Team)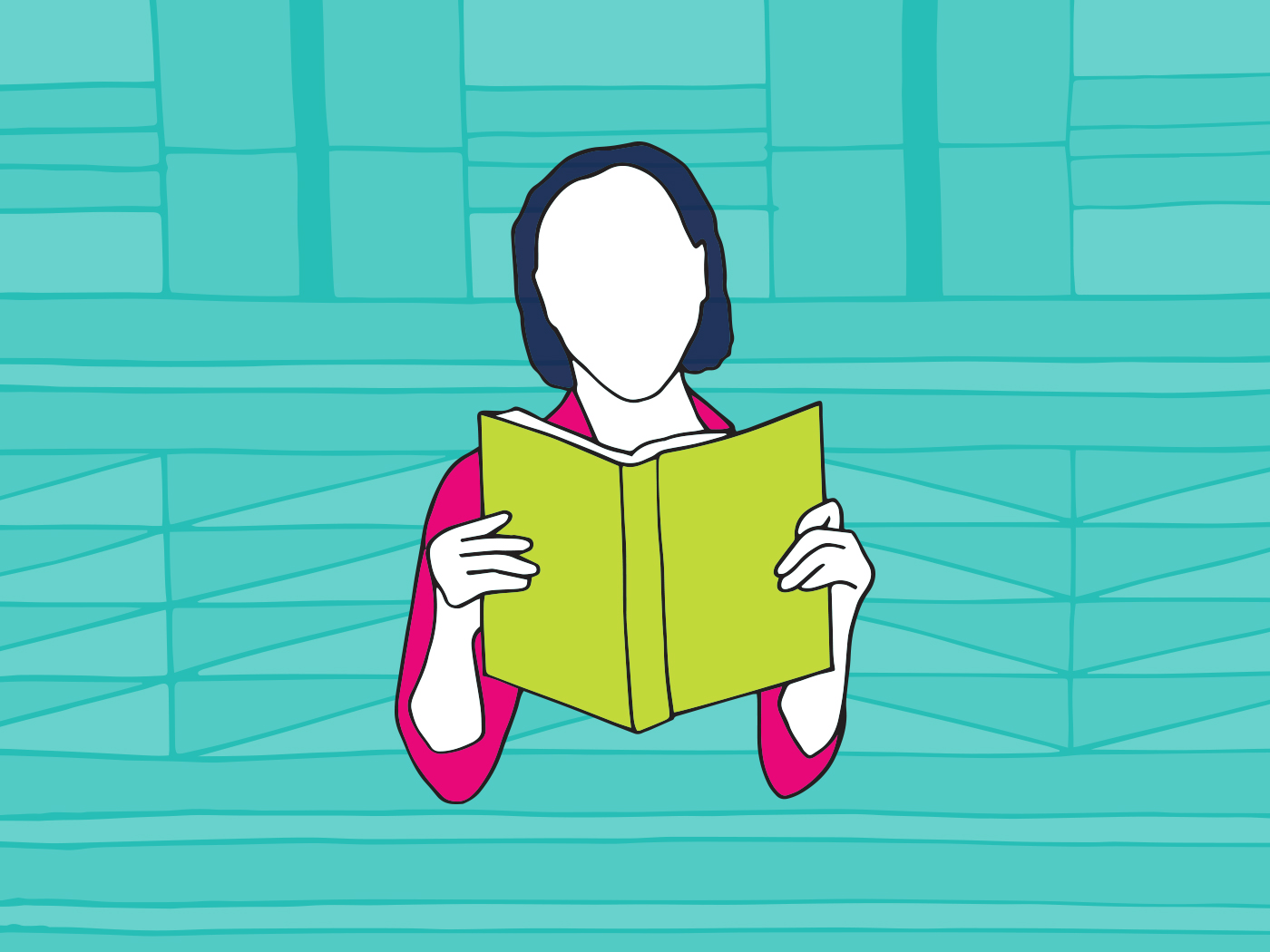 Amie Kondowa
Kono Literacy Teacher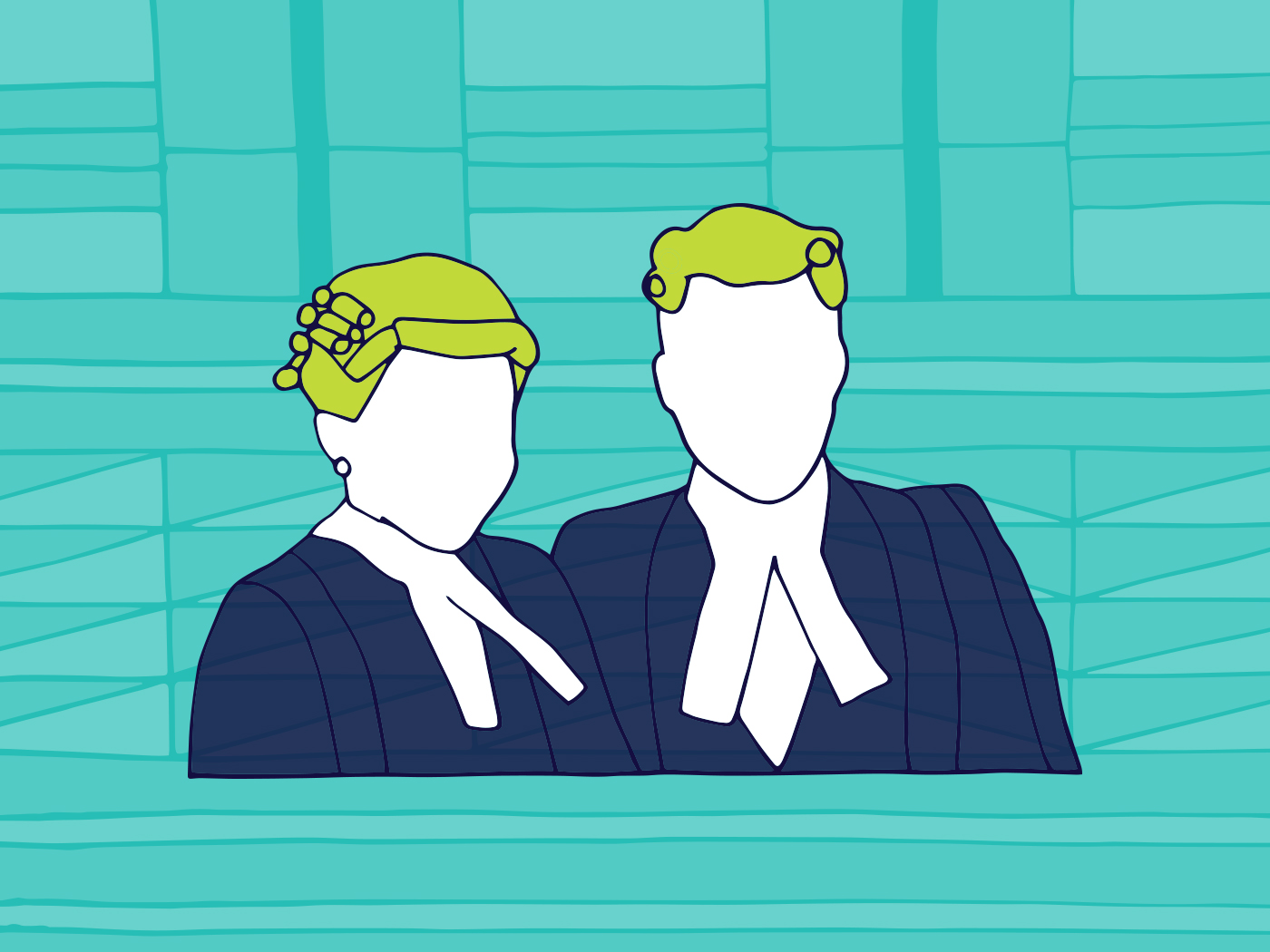 Augustine Samura
Kono Duty Lawyer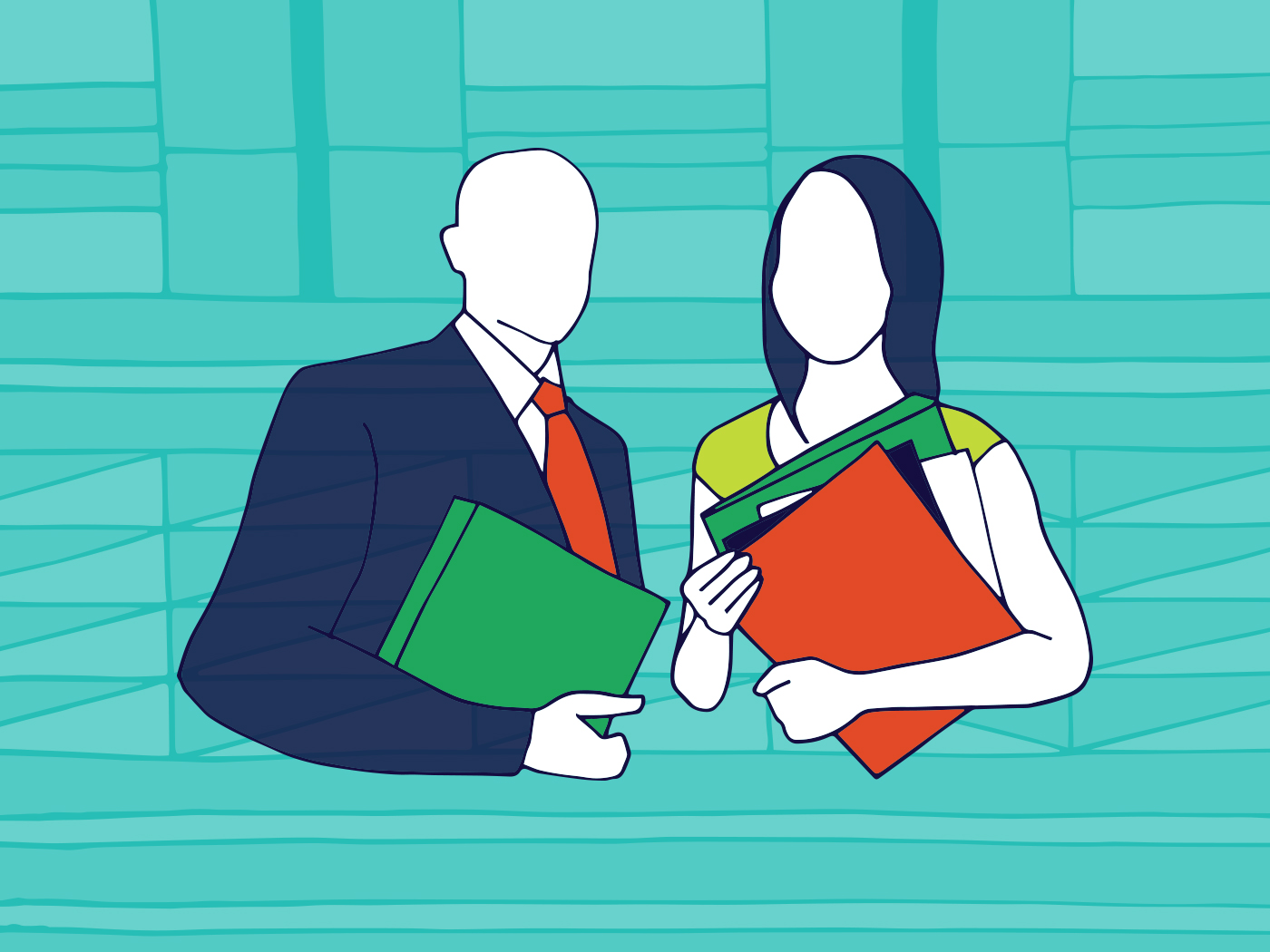 Ayo Max-Dixon
Freetown Paralegal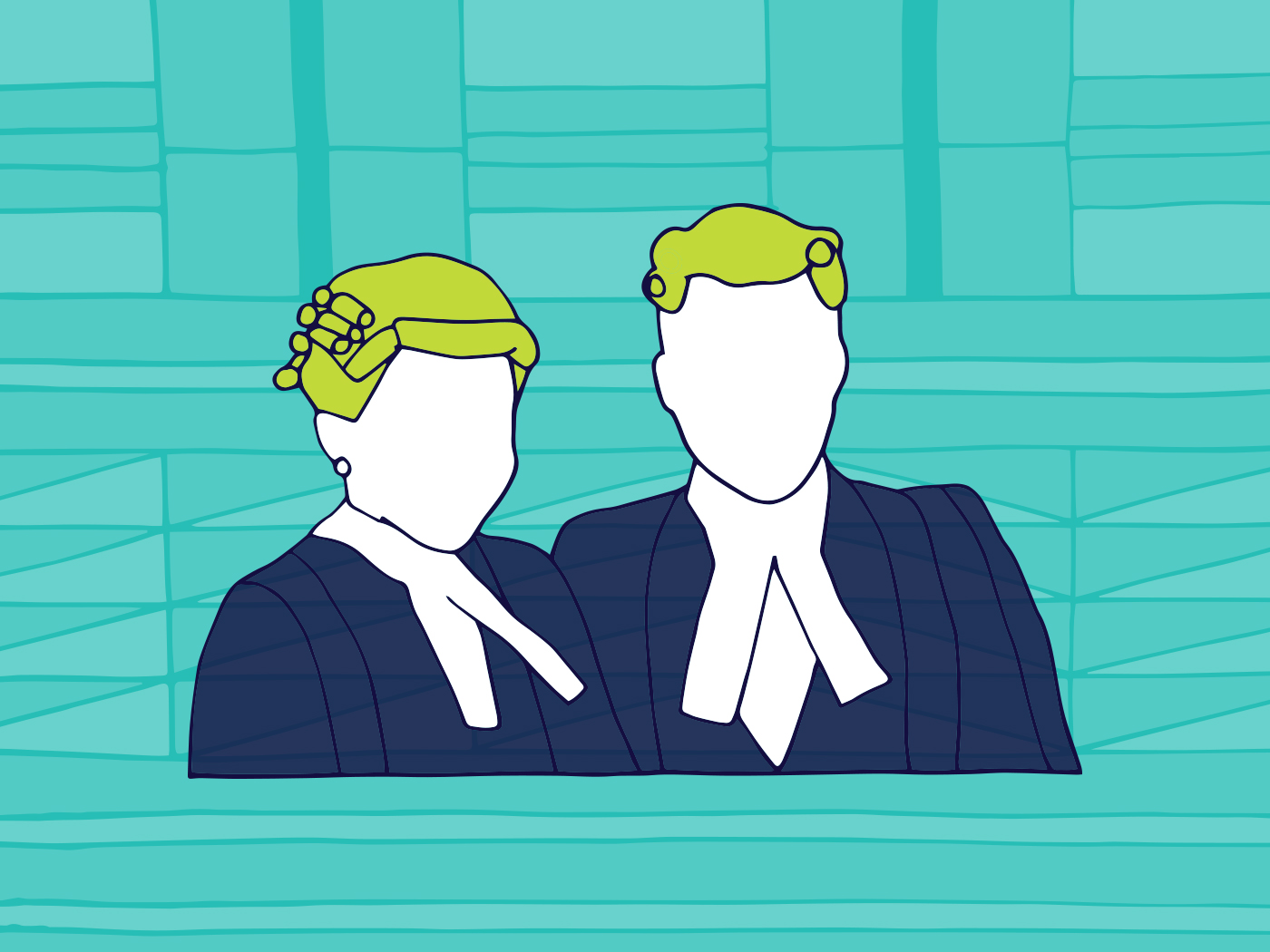 Ben Jalloh (C & J Partners)
Makeni Duty Lawyer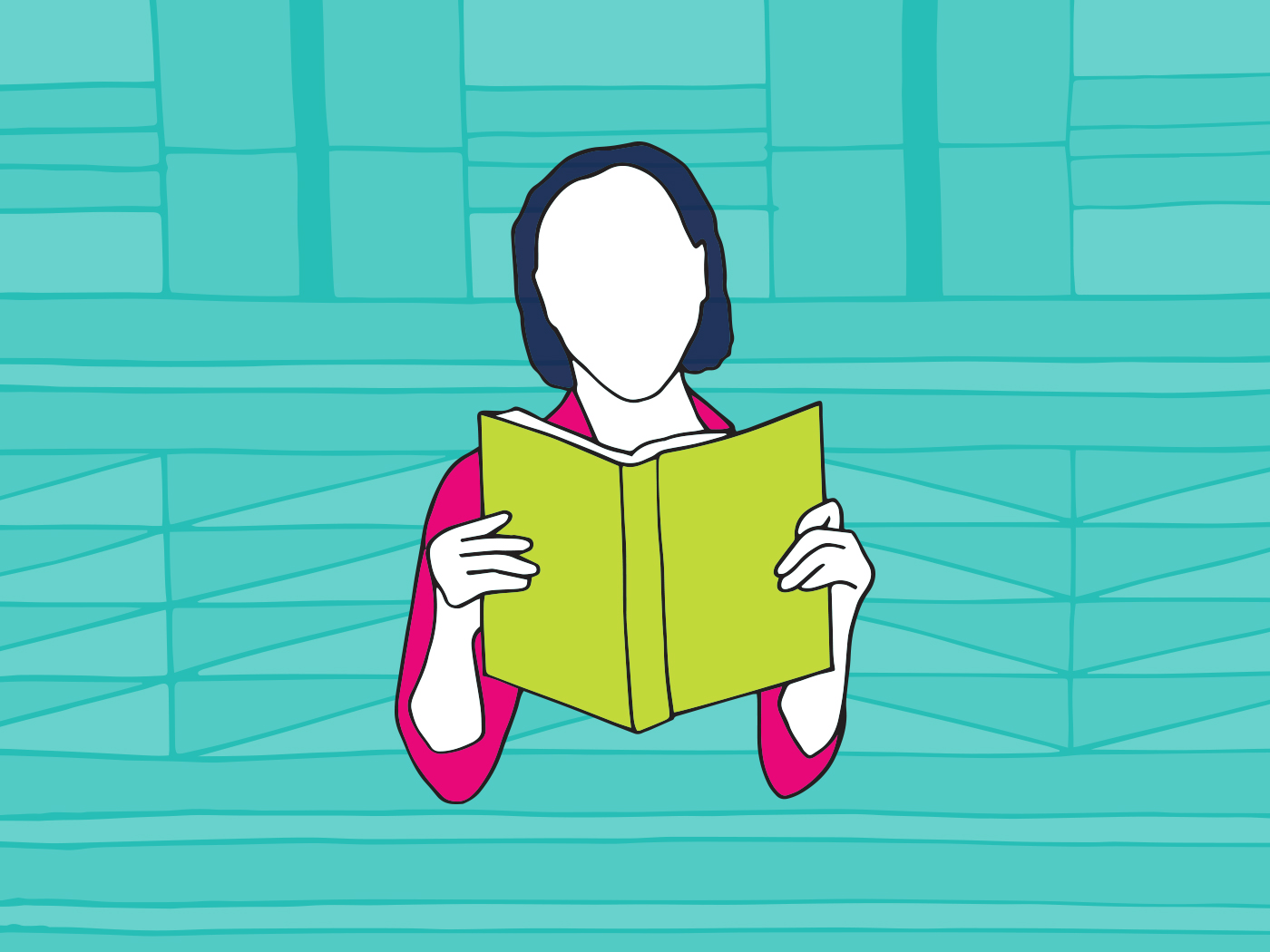 Esther Sesay
Makeni Literacy Teacher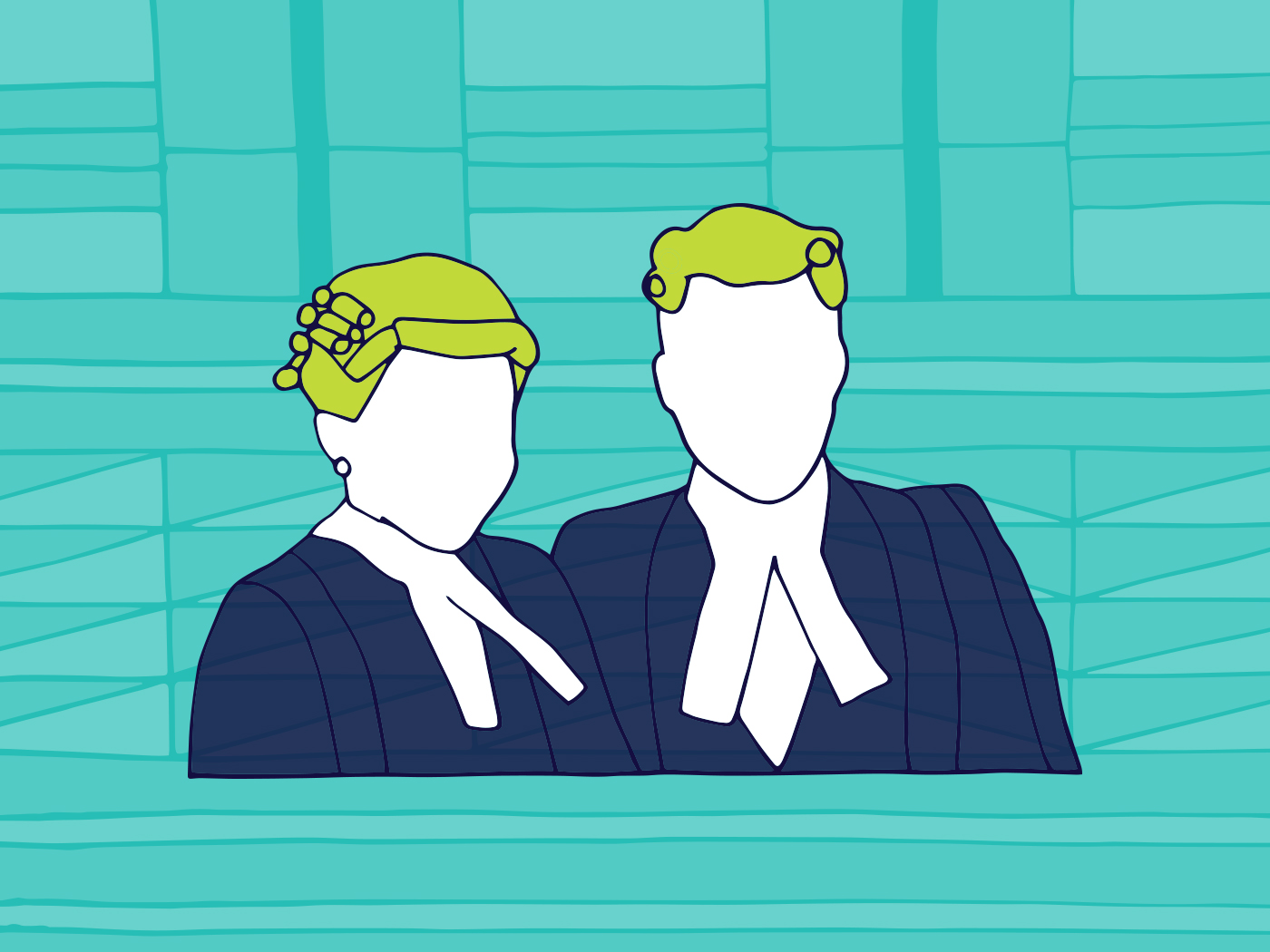 Gabriel Baion
Freetown Associate Lawyer
George Sheriff
Law student and Freetown paralegal (voluntary)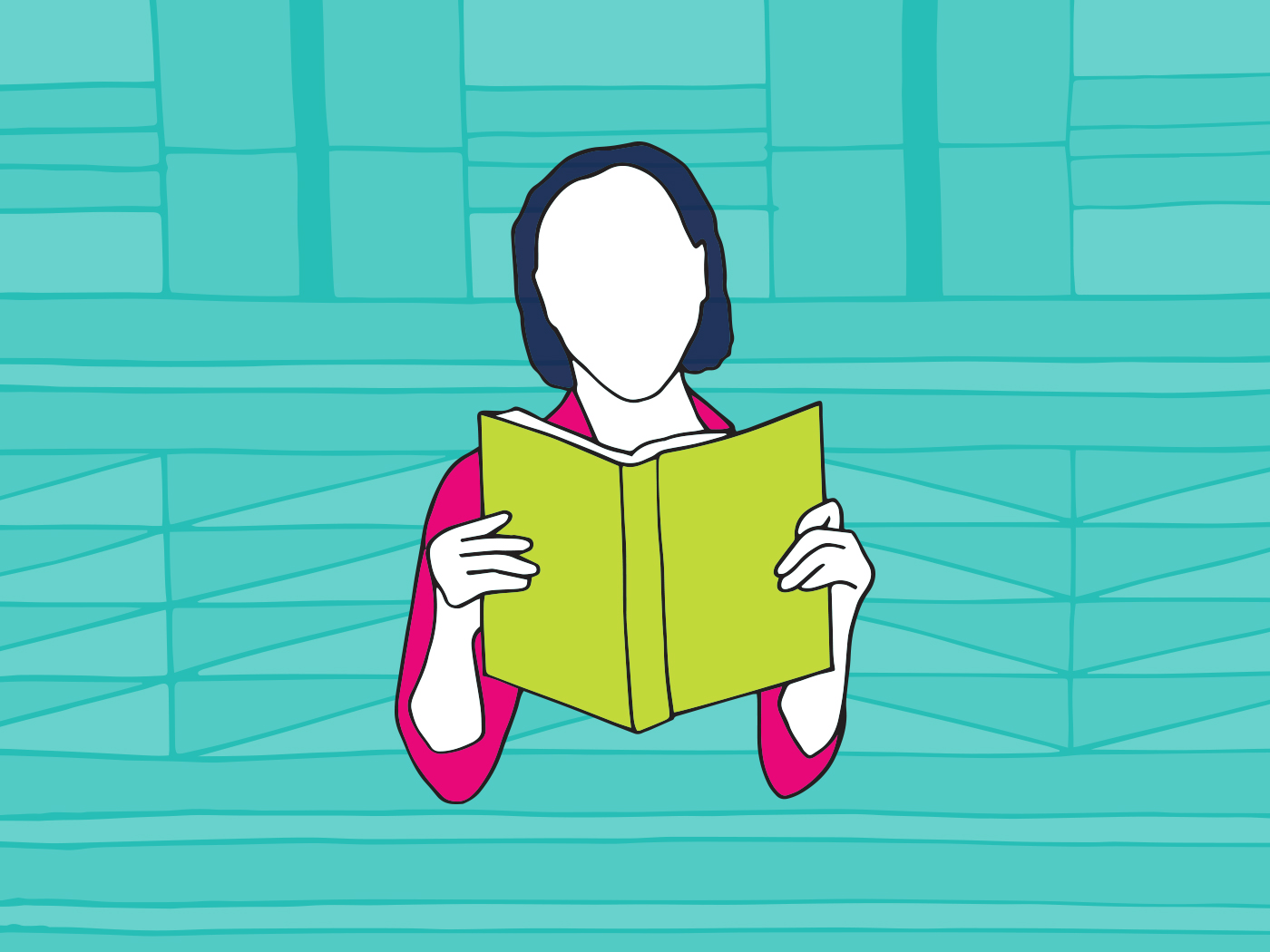 Hajwan Gbla
Freetown Literacy Teacher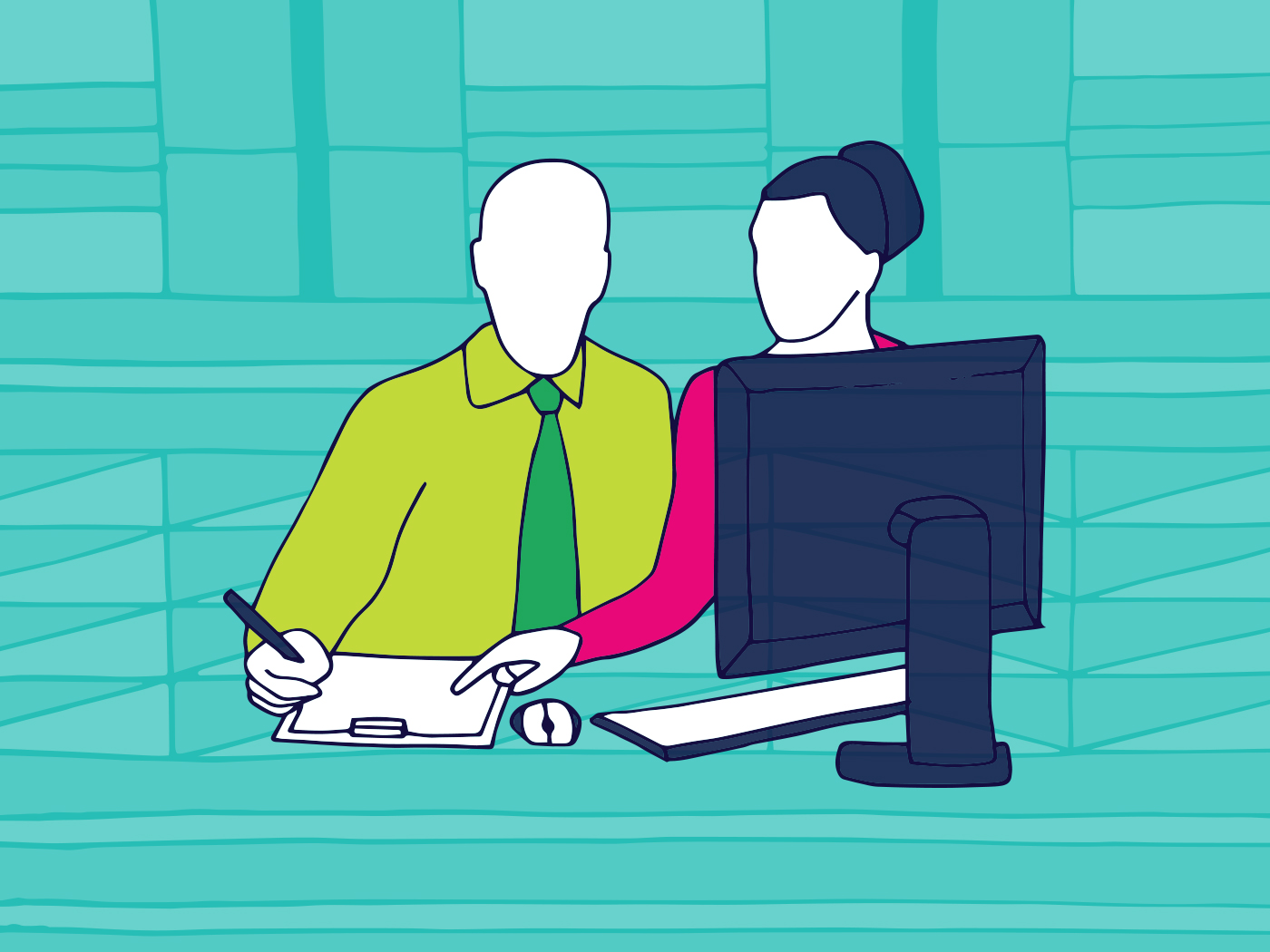 Isata Mansaray
Database Administrator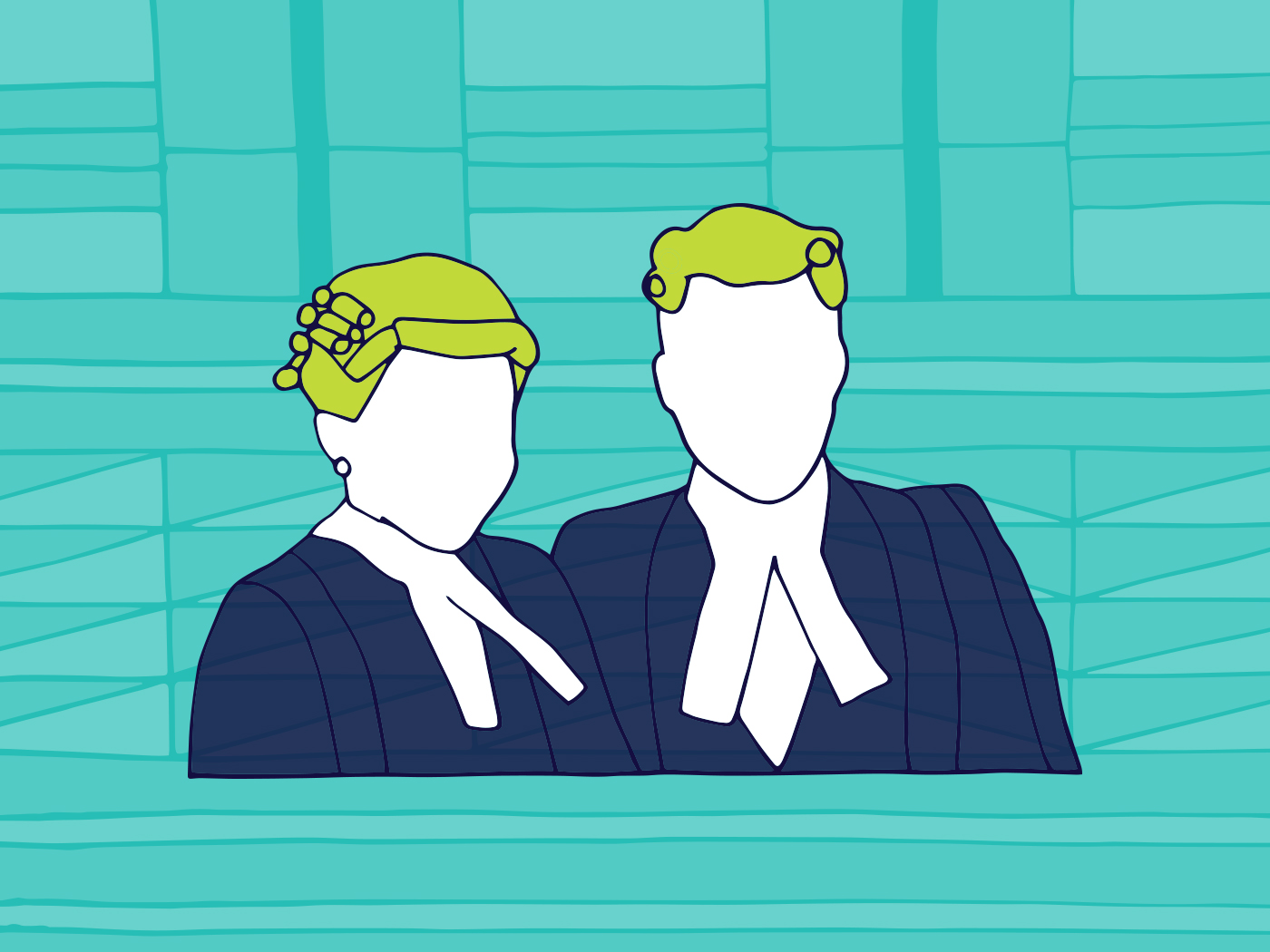 Ishmael Mammie
Freetown Duty Lawyer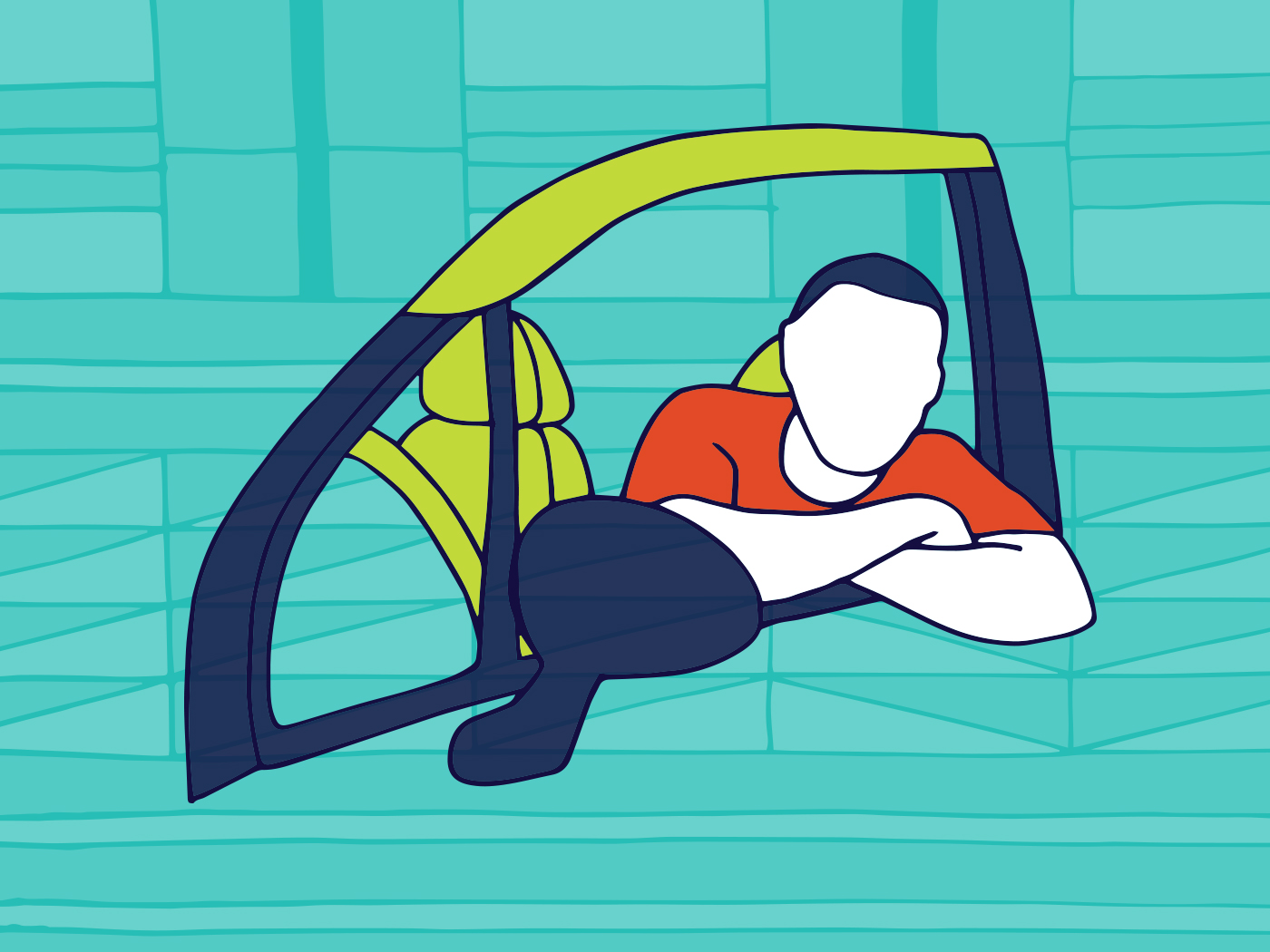 Issa Sesay
Project Driver (National)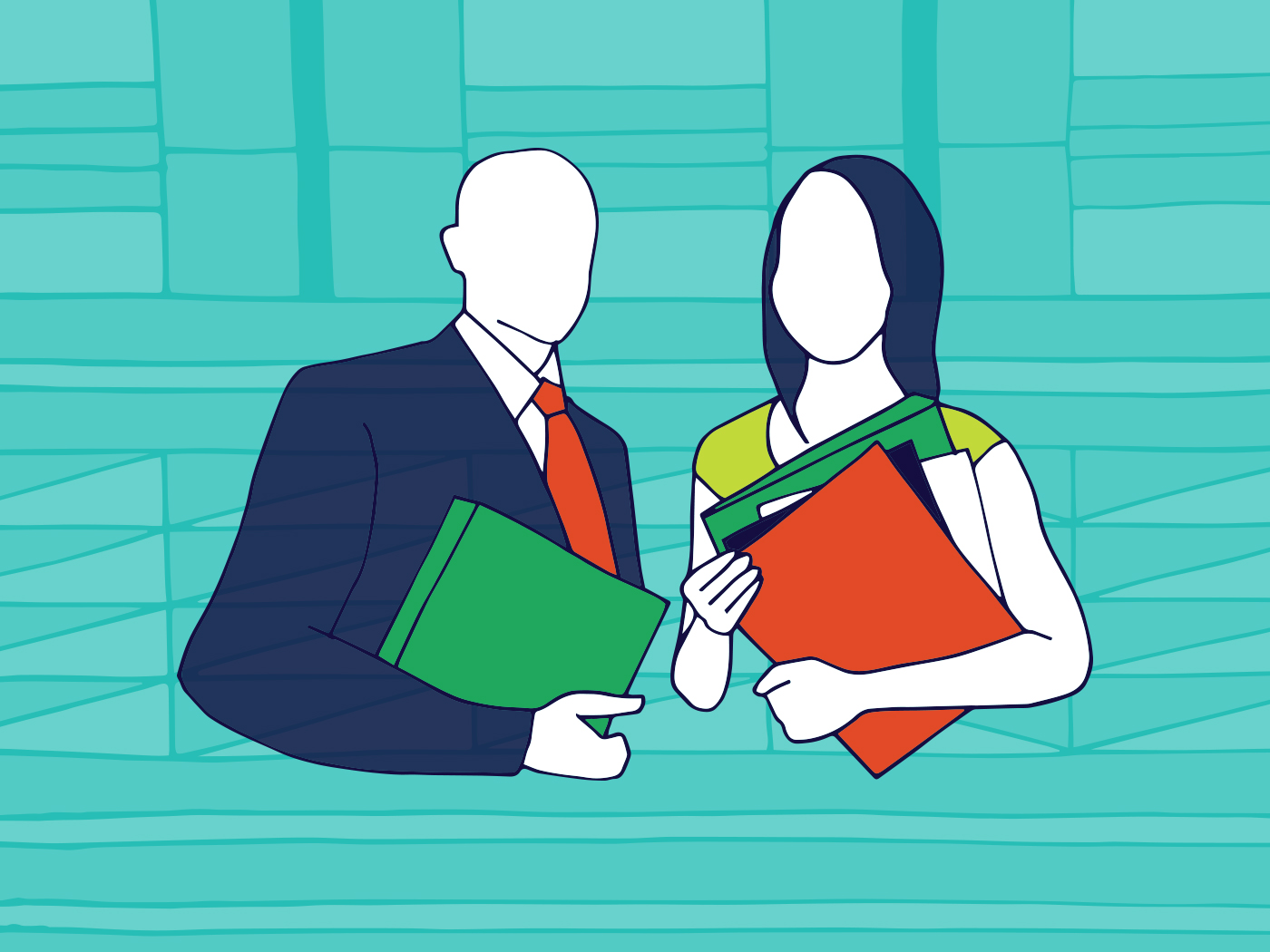 Katumu Kamara
Kenema Paralegal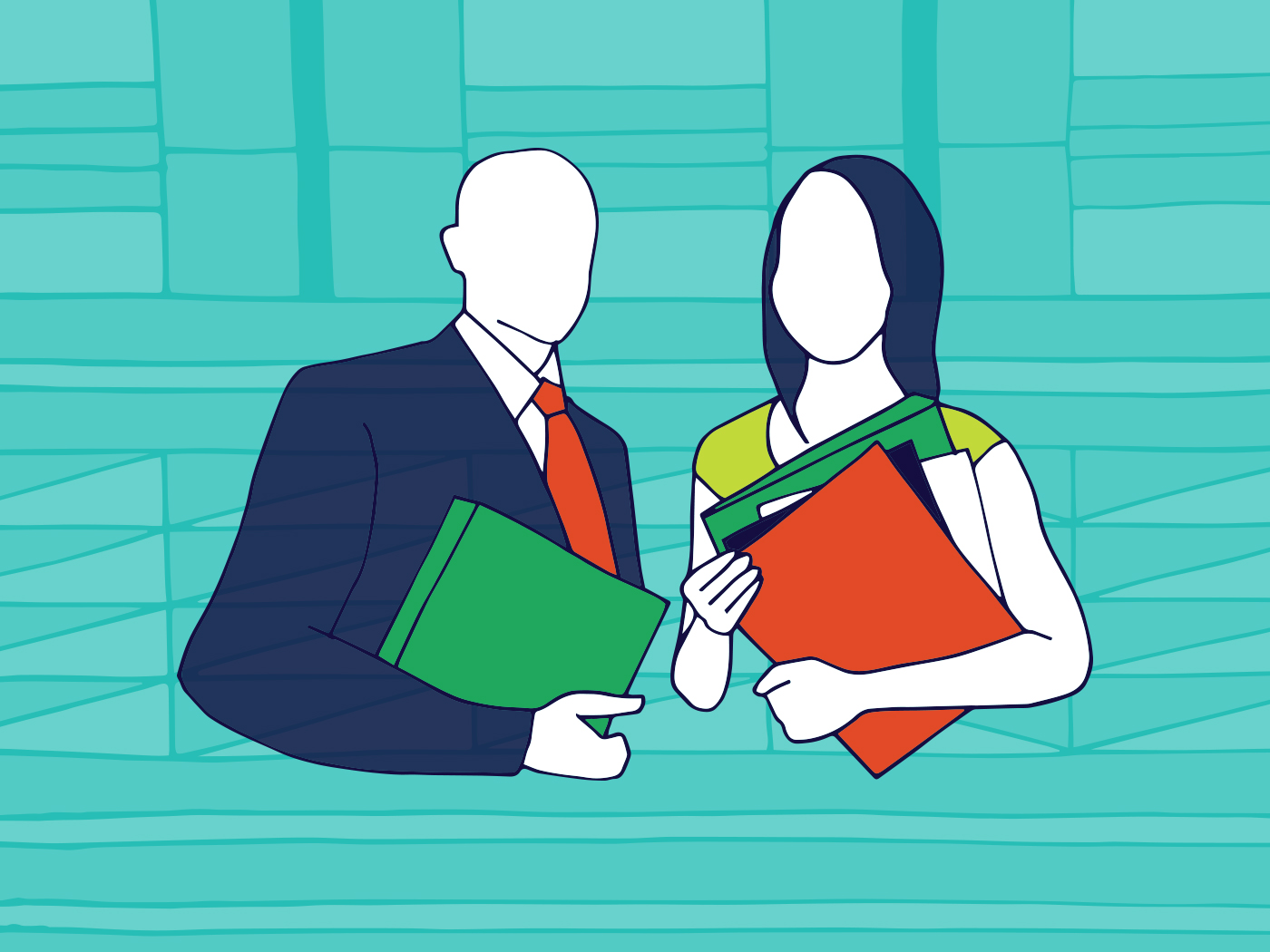 Lucy Bockarie
Bo Paralegal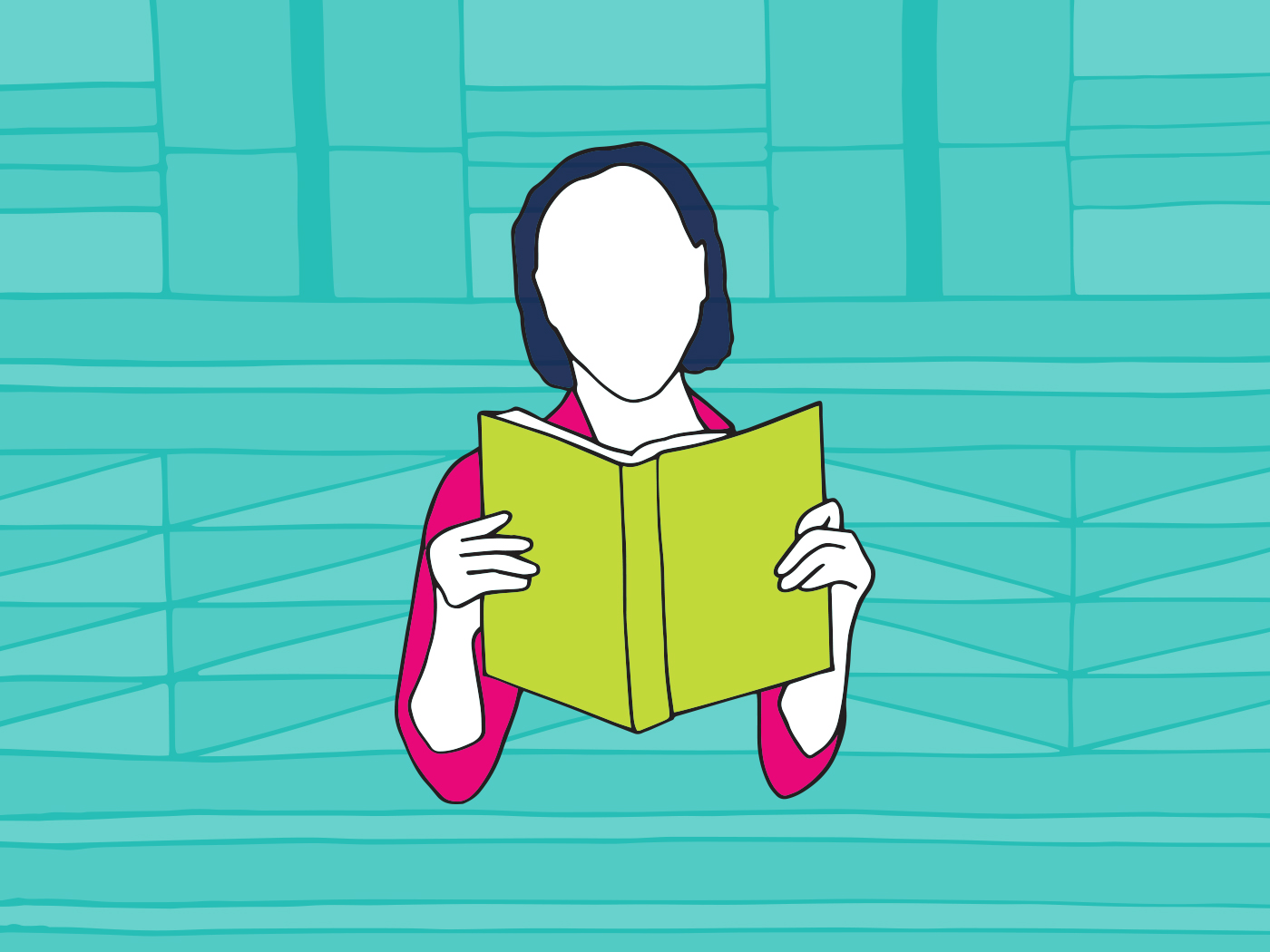 Mariama Sheriff
Kenema Literacy Teacher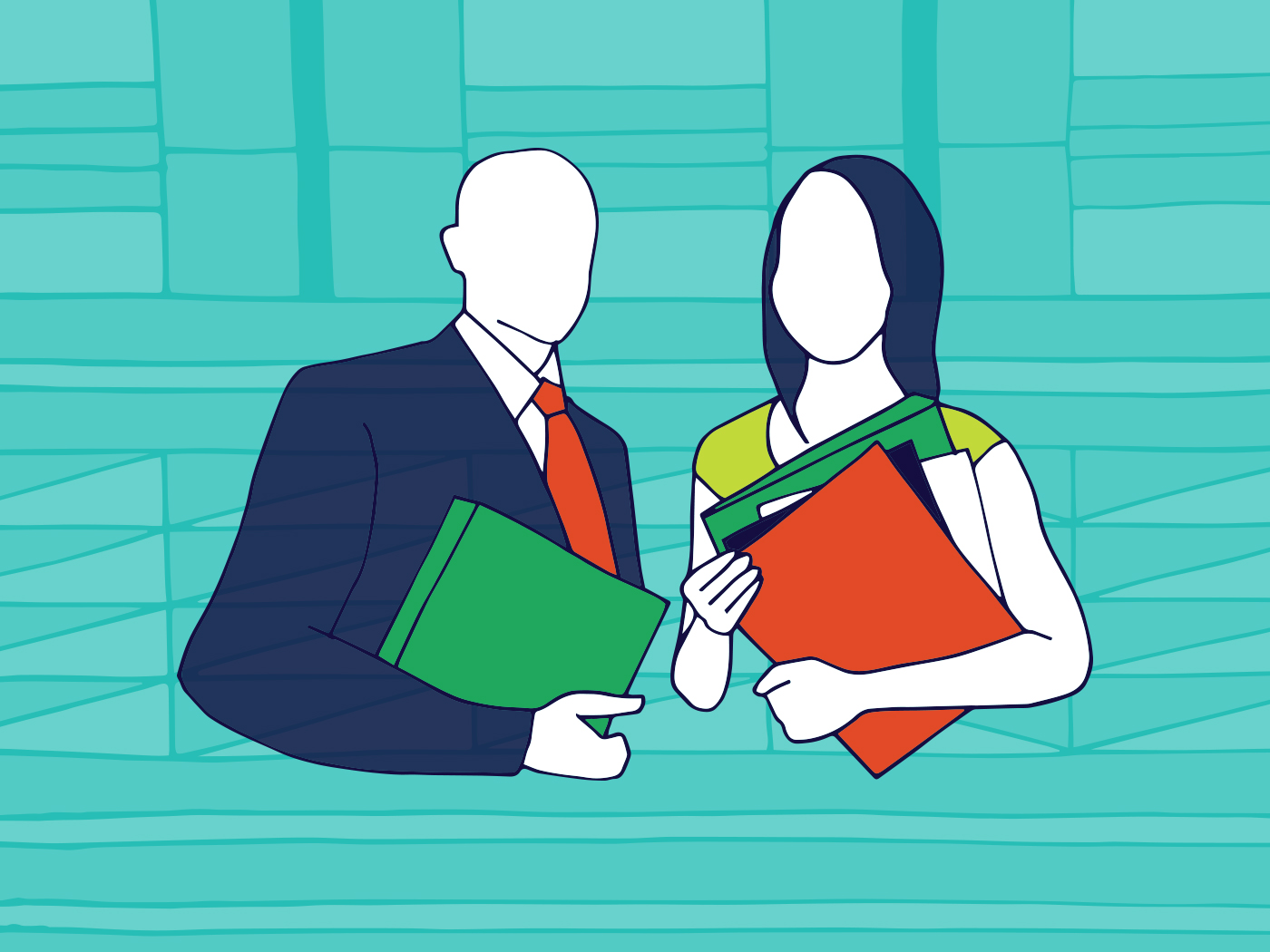 Marvel Lombi
Freetown Paralegal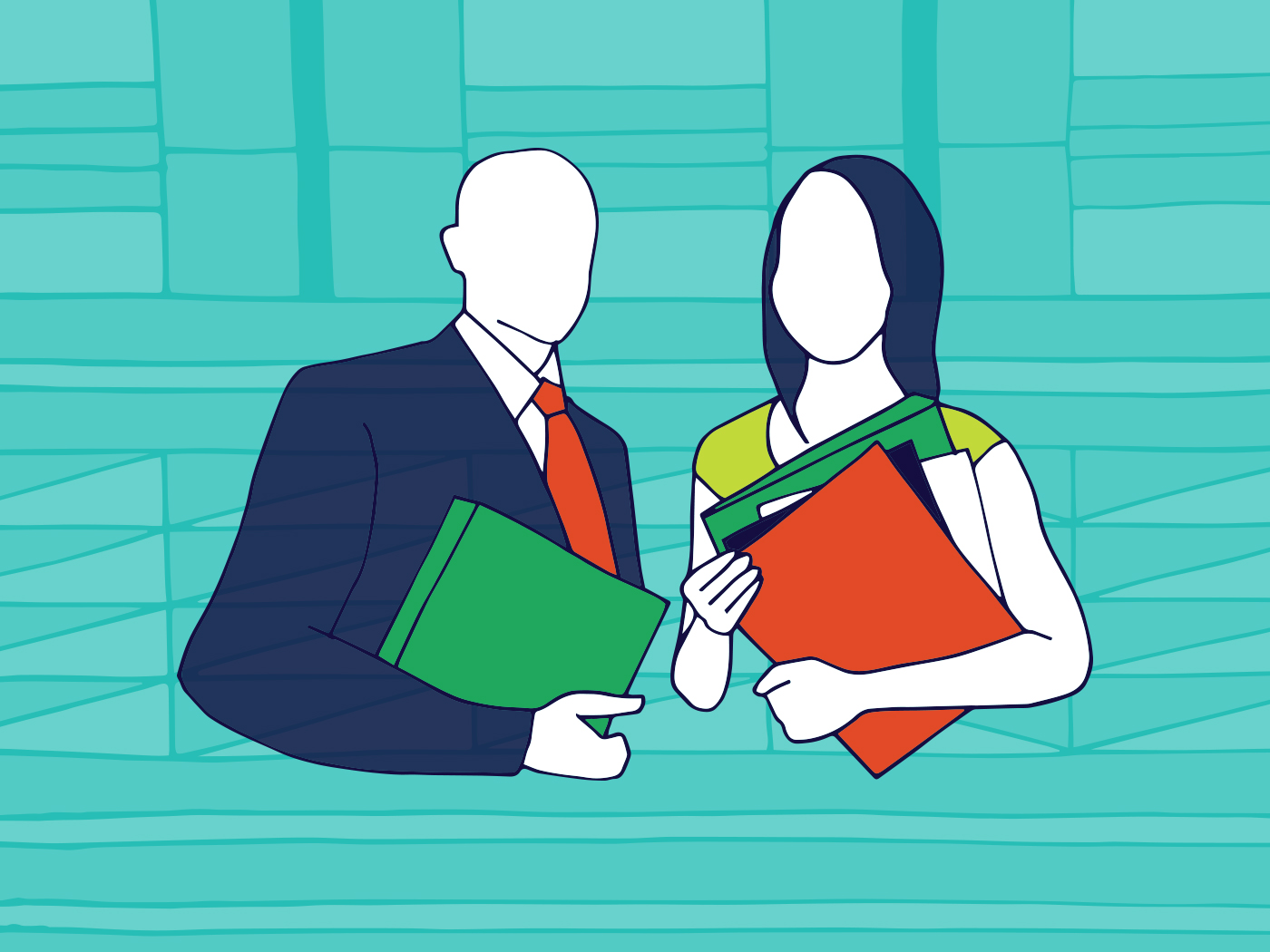 Namsa Thoronka
Freetown Paralegal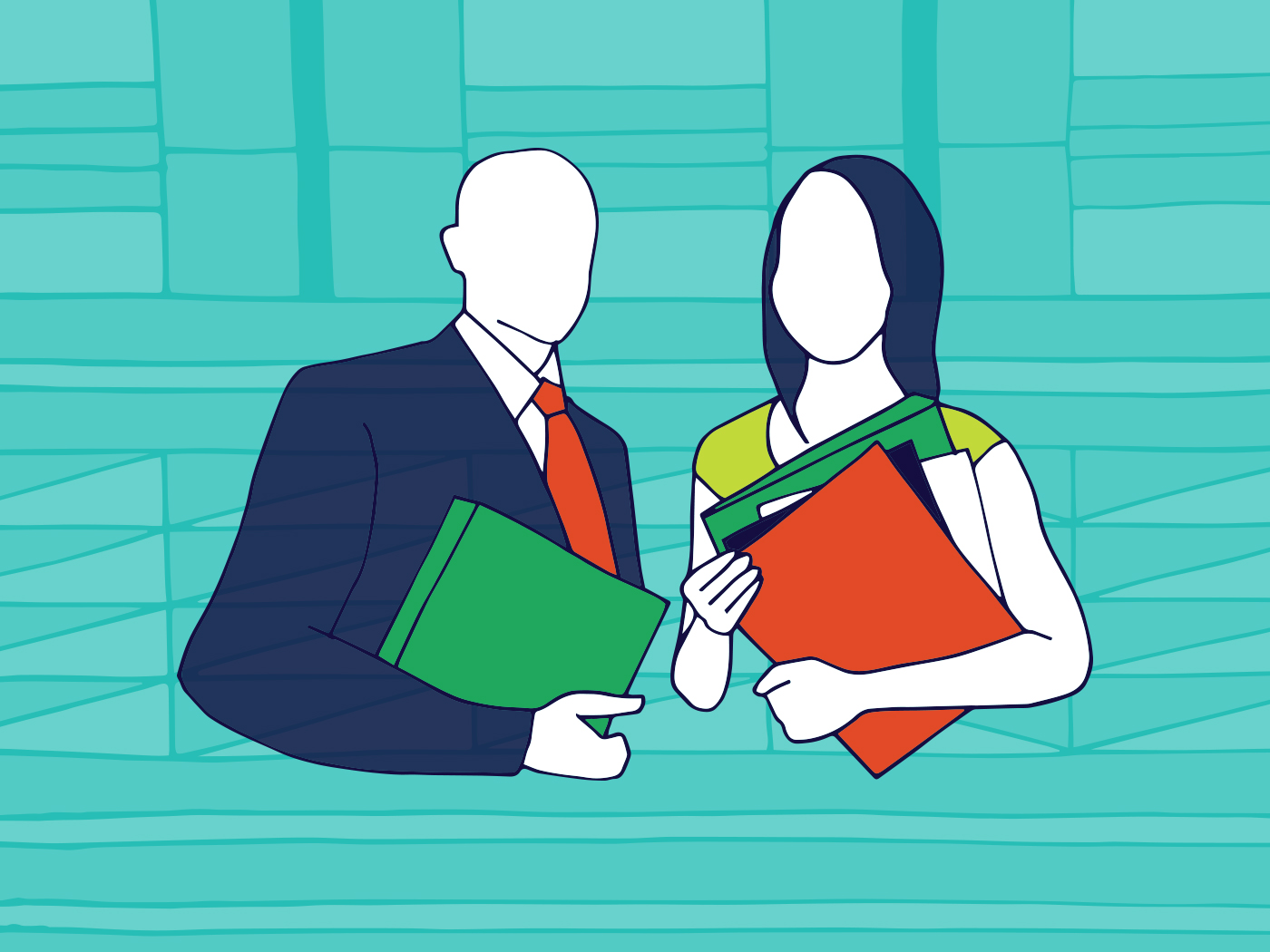 Nenny Kargbo
Makeni Paralegal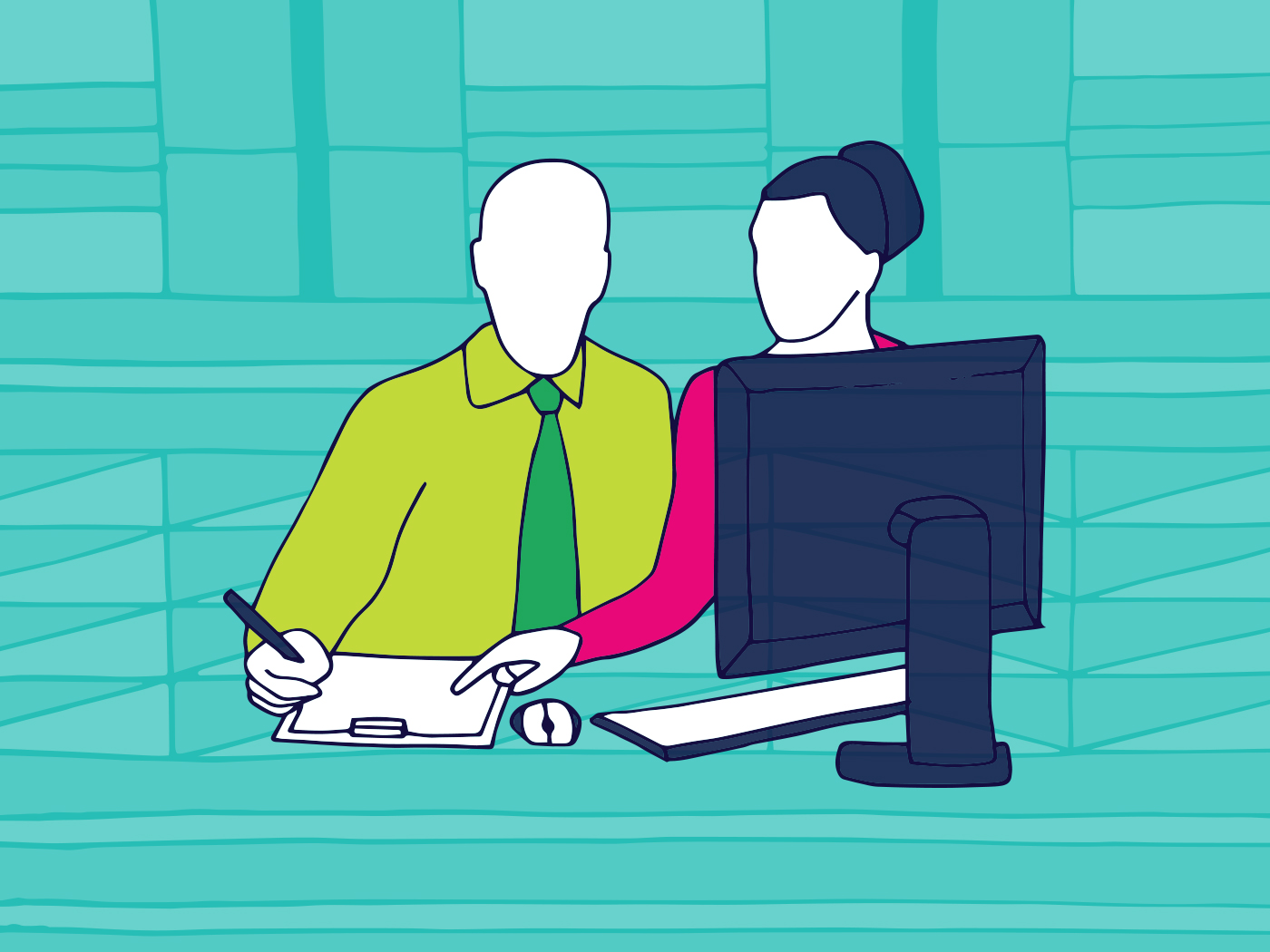 Patrick Steven
Freetown Office Assistant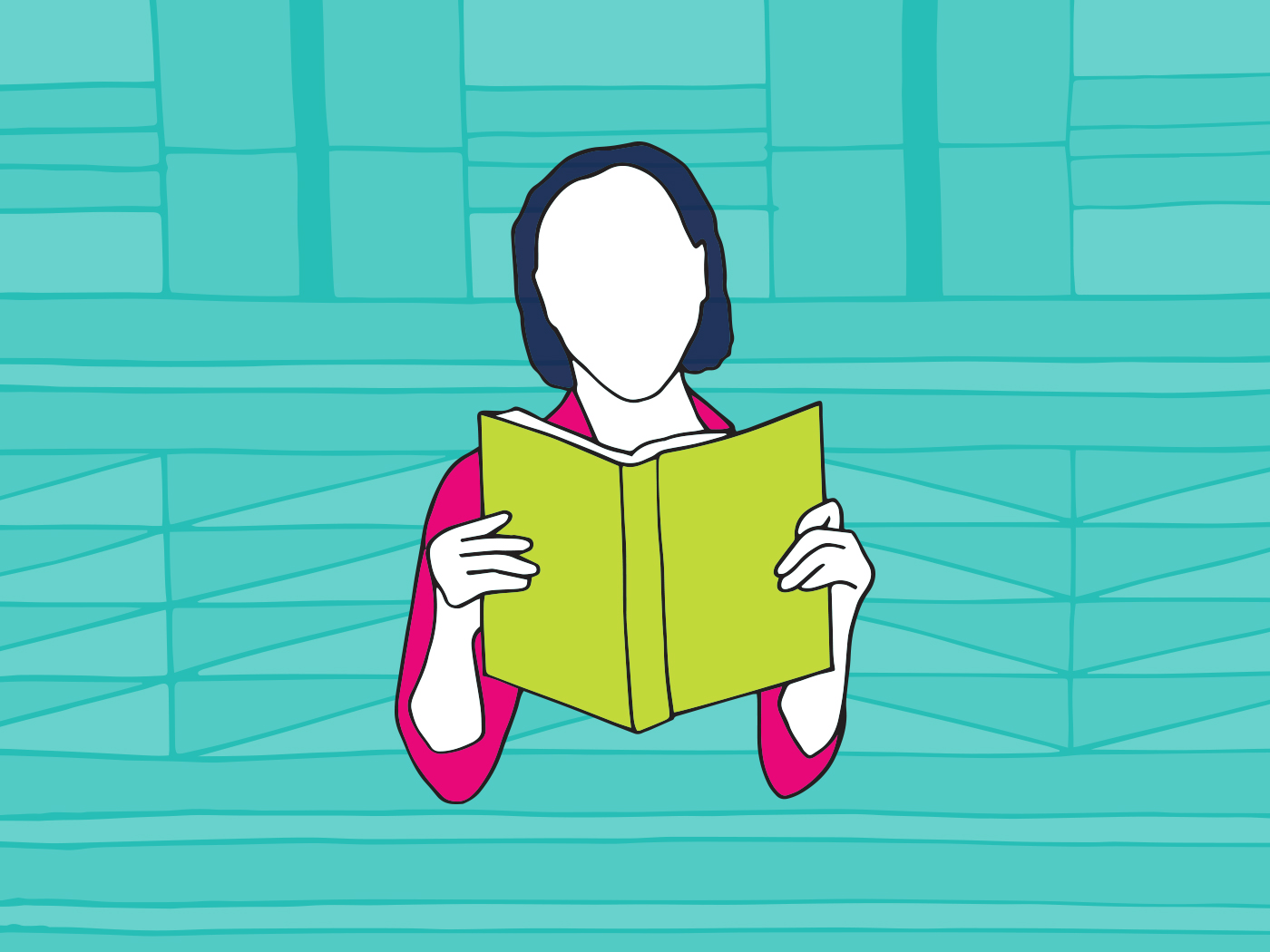 Ramailieu Worneh
Freetown Literacy Teacher
Ruth Bindi
Kono Office Assistant (voluntary)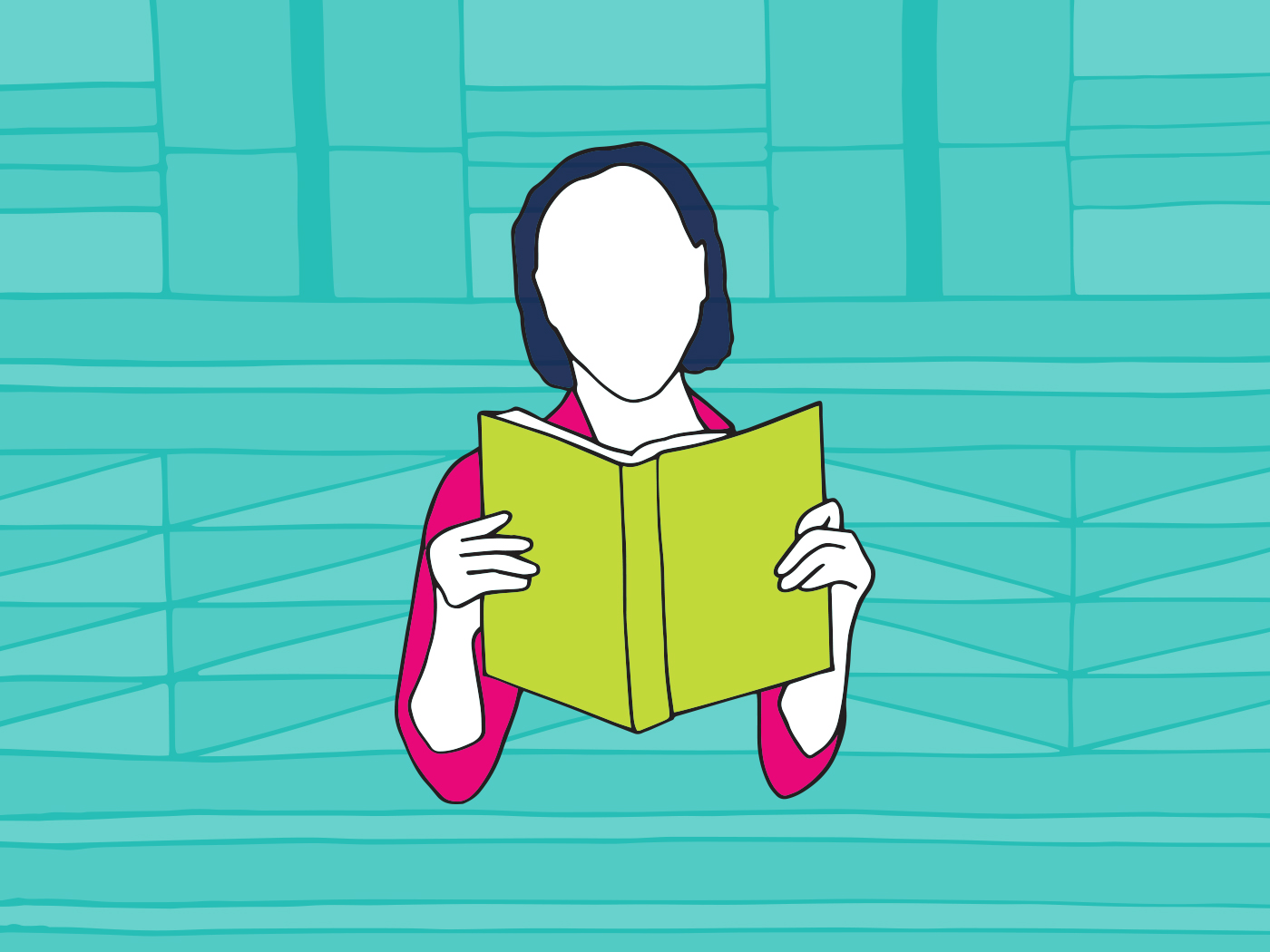 Sia Fatmata Deen
Go Bifo President (Voluntary)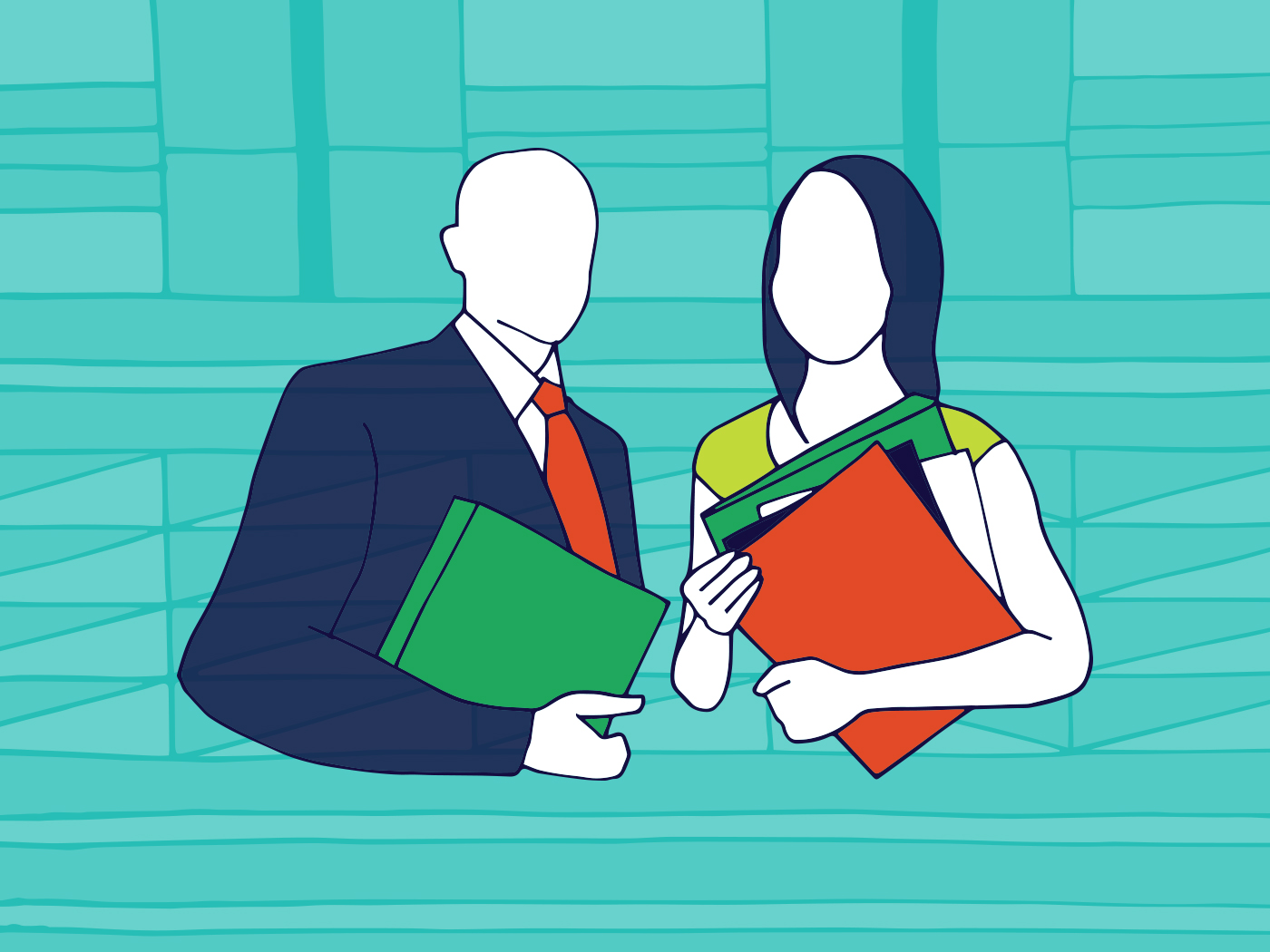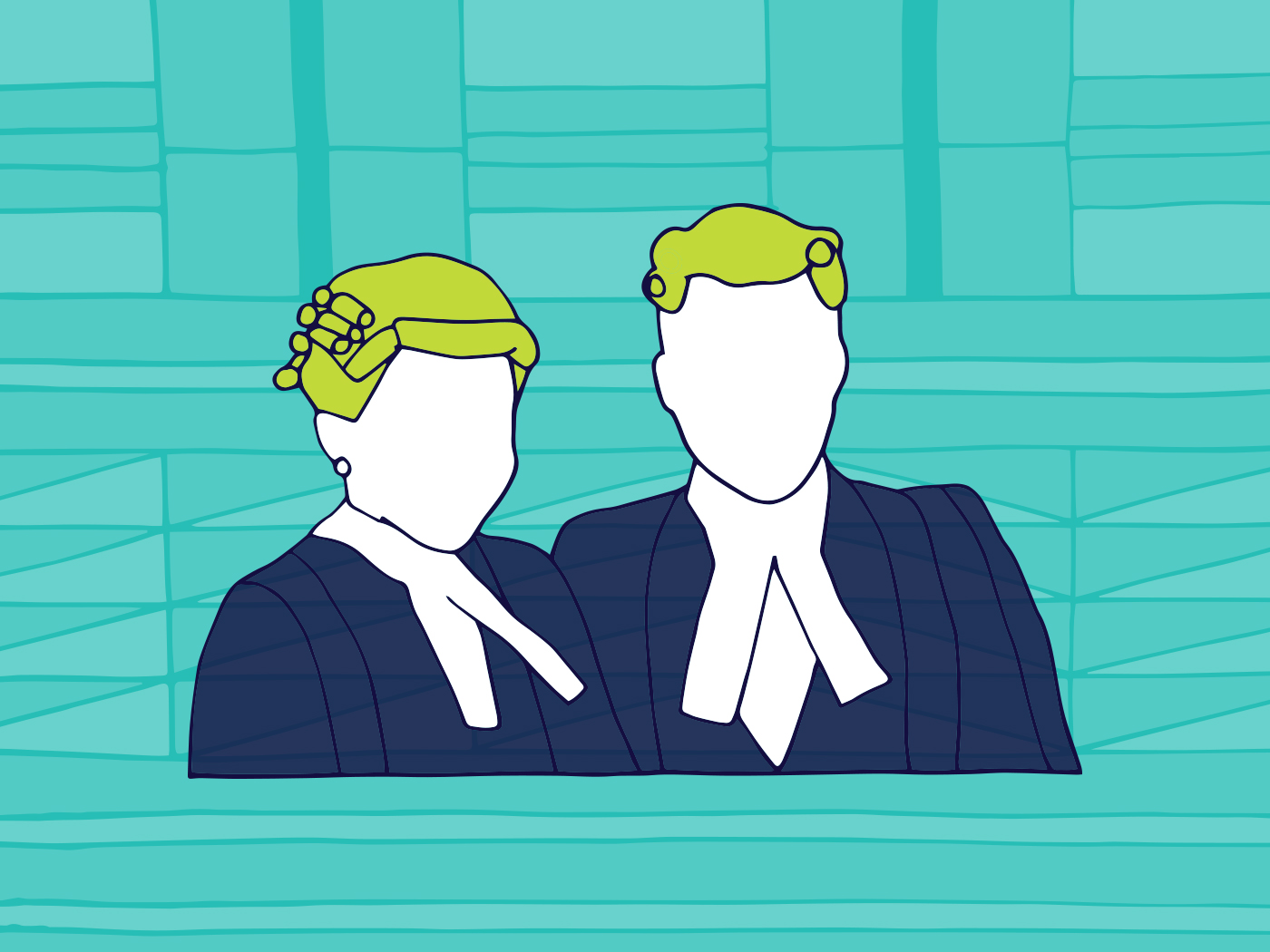 Tejan Jah
Freetown Duty Lawyer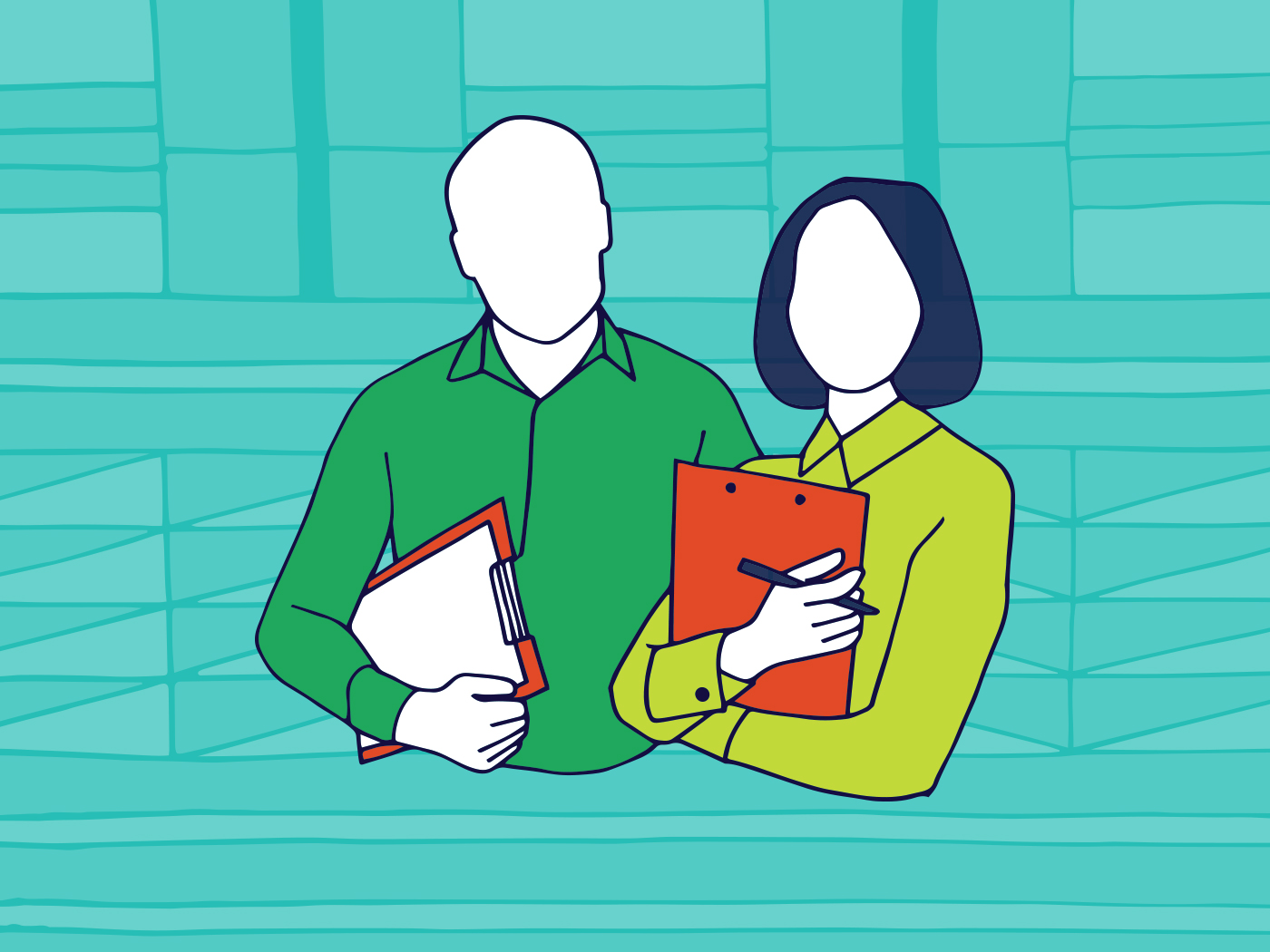 Victoria Koroma
AdvocAid Supported Law Student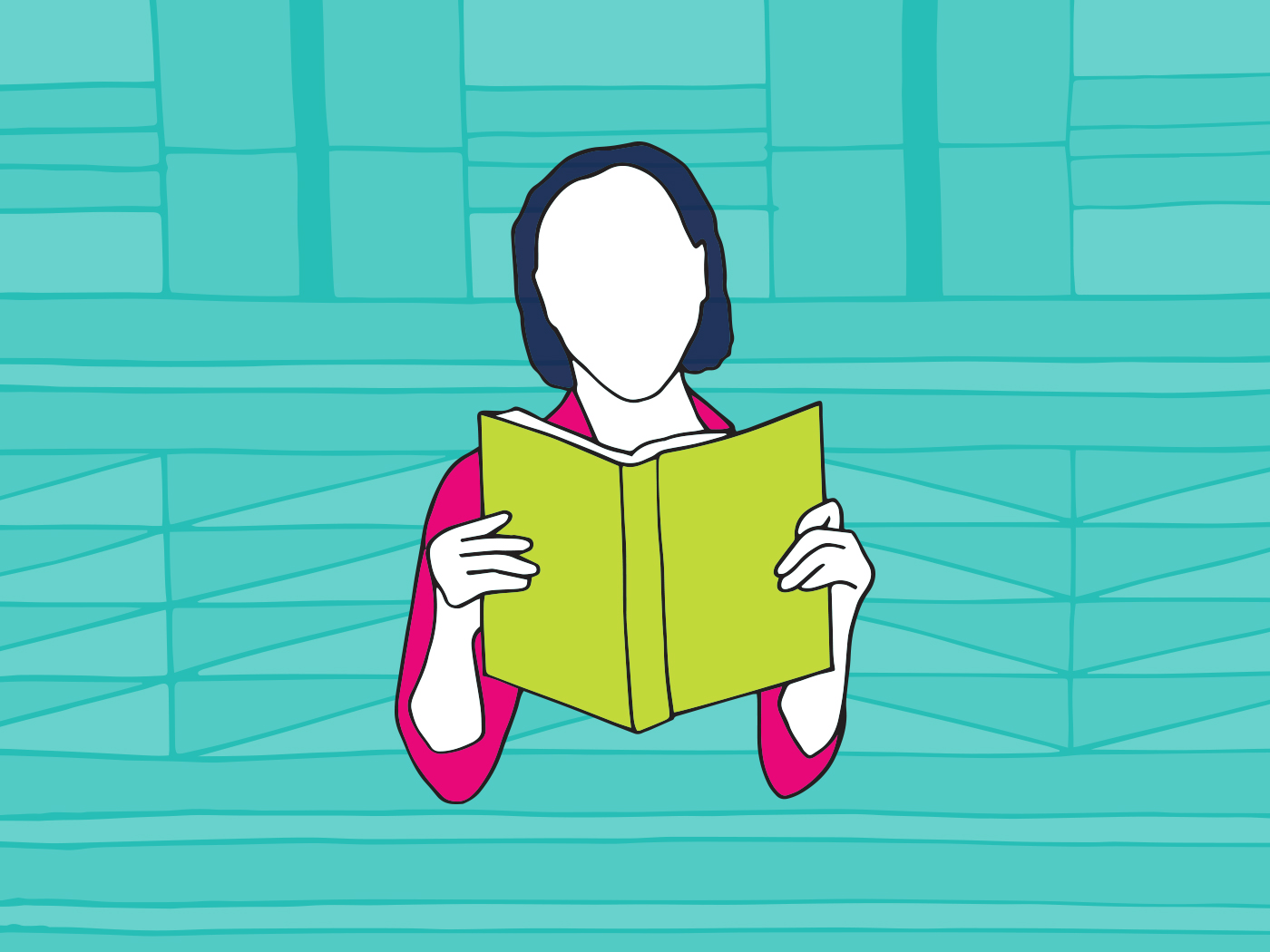 Widad Worneh
Freetown Literacy Teacher