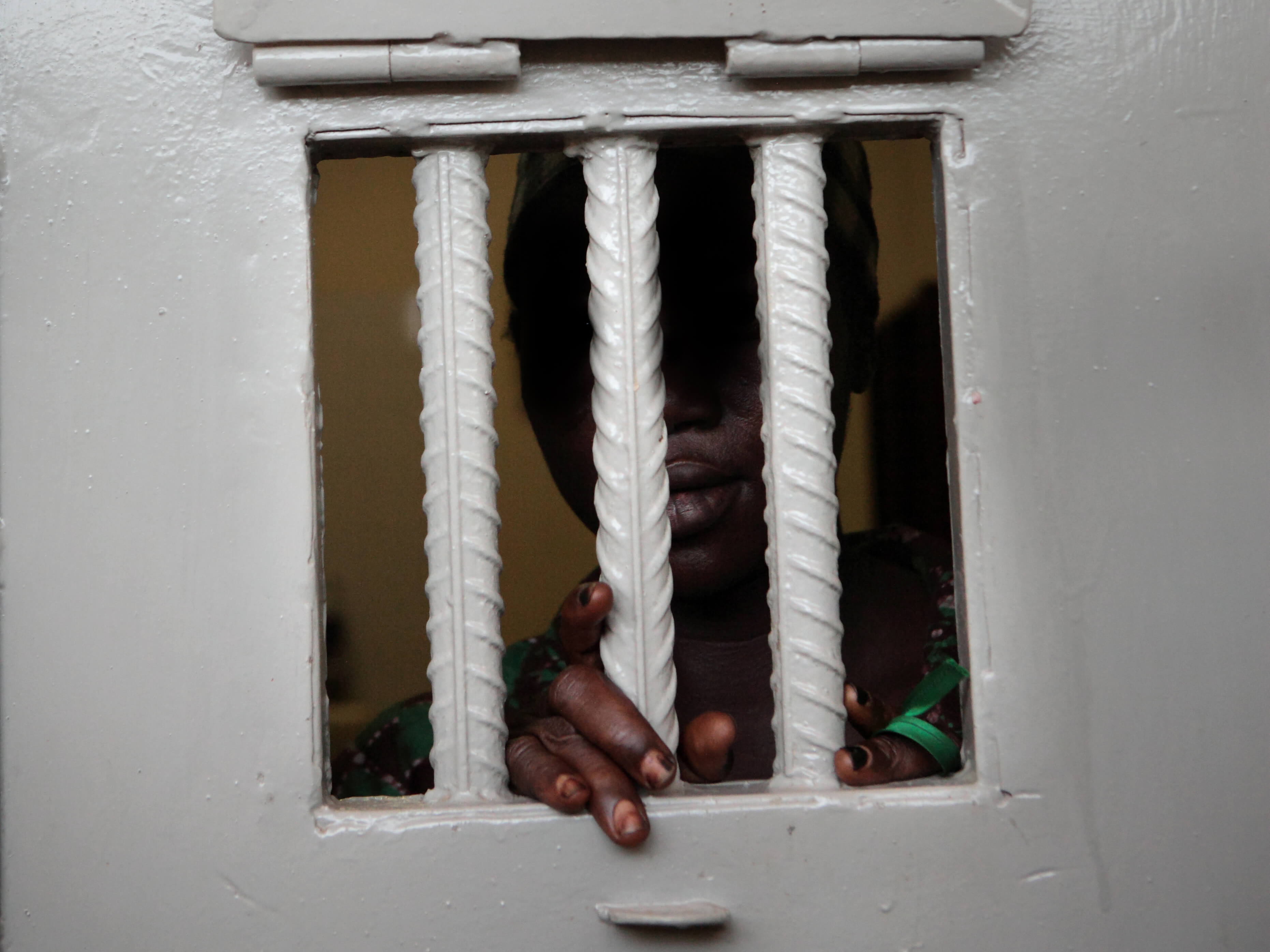 The legal system in Sierra Leone is weak, with the overwhelming majority of detainees going without representation. Coupled with this, low education levels and poor understanding of legal procedures results in many suspects admitting guilt inadvertently.
For too many people, many months are spent needlessly on remand, there are constant adjournments, prisoners face excessive sentences, appeals are not lodged, case files go missing and wrongful convictions go without redress. As a consequence, the prison system suffers from overcrowding, a lack of specific facilities for women and their children and a deficiency of basic needs.
There are estimated to be just 500 lawyers in Sierra Leone – one per 12,000 people. Many of these lawyers base themselves in the capital, Freetown, where they can work for the large corporates or in private practice. Poverty ensures they're out of reach for the majority of the population.
Following extensive campaigning from AdvocAid and other Civil Society Organisations, the Sierra Leone Legal Aid Act was passed in 2012. AdvocAid is the only provider of comprehensive and holistic free legal advice, representation and support services for women in conflict with the law in Sierra Leone and will continue to work with and support the newly formed Legal Aid Board whose task it is to co-ordinate and increase delivery of legal aid services across Sierra Leone.