AdvocAid have been providing access to justice and holistic support to women and girls in Sierra Leone for over a decade. Donate to one of our projects today!
Donate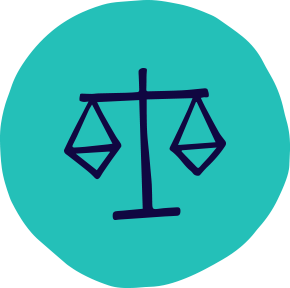 Access to Justice
AdvocAid fundamentally believes that girls and women in Sierra Leone deserve access to justice. We achieve this through one of our core components of work – the delivery of free legal aid.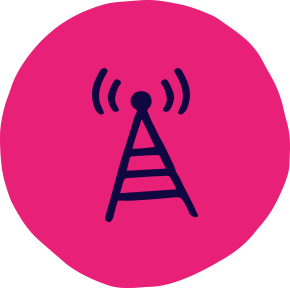 Rights Awareness
AdvocAid works across Sierra Leone to ensure girls and women are aware of and know about their legal and human rights, and have the confidence to assert them when confronted by the law.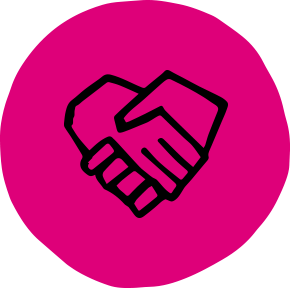 Supporting Detainees
This programme provides incarcerated girls and women with welfare support when behind bars. Welfare packages are delivered every three months and include items such as sanitary towels and toiletries.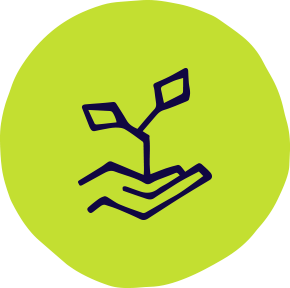 Moving Forward
In Sierra Leone, being detained and imprisoned leads to women being hugely ostracised and often shunned from their family, village and livelihood. We prepare women for release, and provide them with the skills and support to thrive in their communities.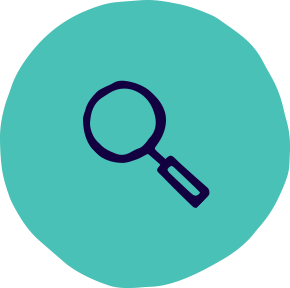 Research + Advocacy
A lot of what needs to change isn't the girls and women we support, but the system and society that they're trapped within. We seek to change this in the long term through advocating for changes to the legal and welfare system, lobbying for amendments to laws and campaigning for social changes for women